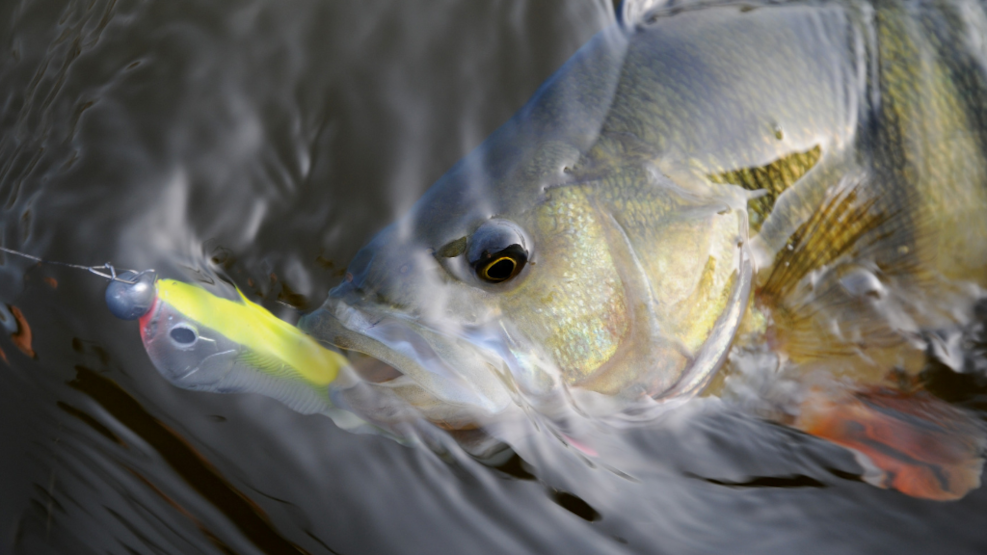 Havstokken
Fishing at Havstokken in Græsted gives you an exciting place with varying ground conditions, sand, large and small stones, seaweed and eelgrass.
You can fish out to the point towards the west, where you can find good fishing opportunities right close to the shore edge when the tide comes in. 
Otherwise, you can try fishing thoroughly in the entire area – both in deeper water and very shallow. This is one of the places that sea trout like to stay for hunting, and if the water is clear, natural bait in olive-green, transparent, brownish and sand-coloured shades should be used.