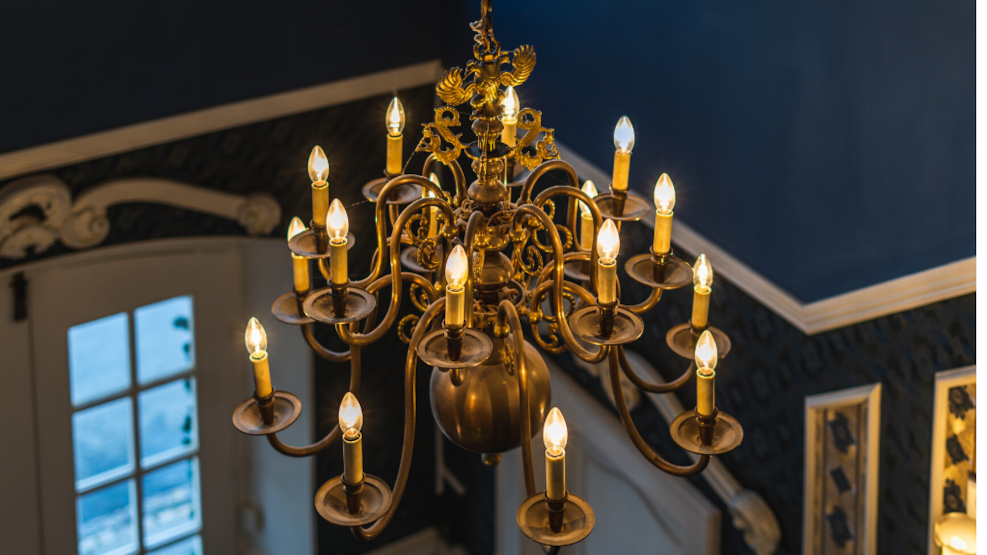 Hotel Frederiksværk
Take a weekend stay at the classic 200-year-old newly renovated city hotel in the middle of the cosy canal town Frederiksværk.
The 200-year-old classic hotel in the heart of North Sealand, welcomes you in the beautiful and newly restored premises, in the middle of the cosy town of Frederiksværk and in green surroundings.
Enjoy a weekend stay here at the hotel. You have all the sights of the city within walking distance. The beautiful Gjethus, which forms the framework of the city's culture house, and houses concerts and exhibitions are located right next to the hotel. The city centre itself is just a stone's throw from here, where you will find many good shops, restaurants, cafes and the idyllic canal that runs through the entire city and on to Denmark's largest lake, Arresø.
In the beautiful enclosed courtyard of the hotel, you can enjoy a good dinner and a good glass of wine in the sun. Here is completely quiet and no noise from the city. Every weekend, a 4-man live band plays up to dance in the beautiful party rooms at the hotel and special events are held both for Christmas and New Year. The hotel also has conference and meeting rooms for holding your next meeting in North Sealand.
Welcome to Hotel Frederiksværk.