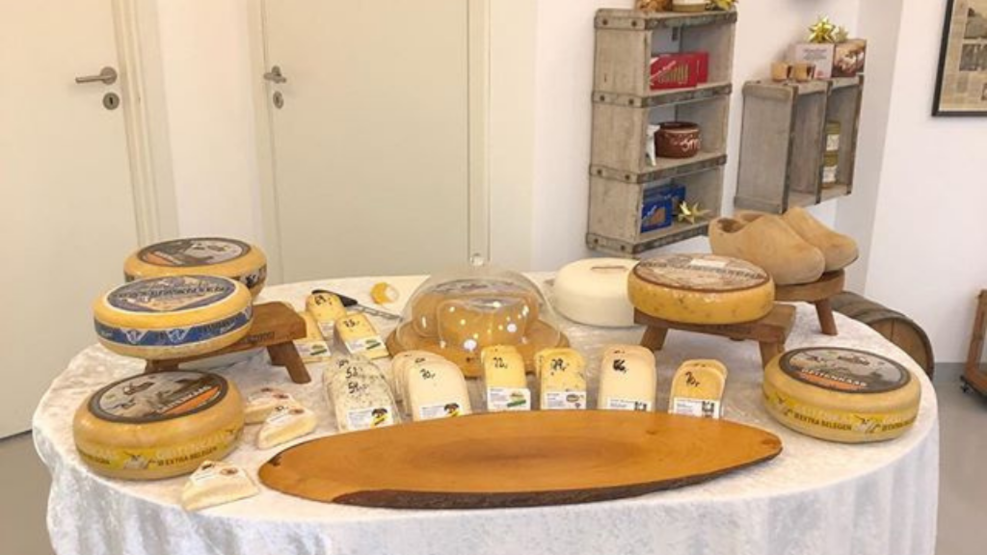 Humlebæk Micromejeri
Humlebæk Mikro Mejeri is built on the proud dairy traditions we have in Denmark.
The story of Humlebæk Mikro Mejeri, began back in 2010. Dairyman Brian Nørtoft, who for several years had had a cheese shop on Strandvejen in Humlebæk, found it harder and harder to obtain cheeses, which the dairyman said tasted of cheese.
The large mergers in the food industry, now also in the dairy industry, were a severe problem for a cheese shop. Why sell cheeses that do not taste like cheeses? Many others are better at it.
So if the cheese shop on Strandvejen is to sell cheeses in the future, we will have to produce them ourselves.
The seeds for Humlebæk Mikro Mejeri were laid, and today there is a beautiful Mikro Dairy on Kongevejen in Humlebæk.
There is an opportunity to visit both Mikro Mejeriet and the cheese shop in Humlebæk, where you can also taste the craft cheeses before you decide to shop.
The cheese shop has regular opening hours, and Mikro Mejeriet has extended opening hours over the summer.