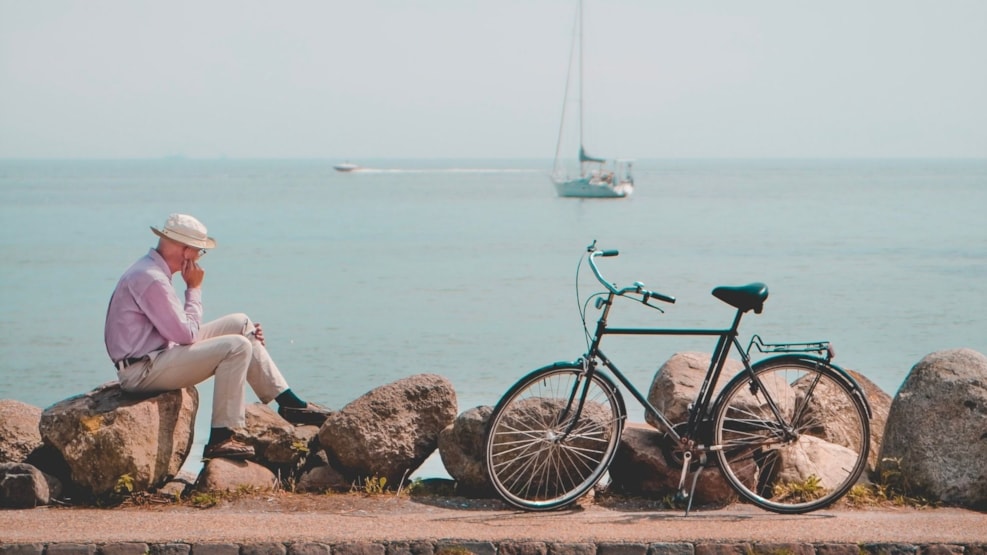 Humlebæk Walking Route
Follow the path on the map, and see what Humlebæk has to offer.
Already at the train station, you will be greeted with art in the form of renowned artist Per Kirkeby's sculpture in red brick.
Walk from Humlebæk train station to Louisiana Museum of Modern Art and explore its exhibitions of world-class art. Make a stop at Humlebæk marina for a cup of coffee or a meal in the cosy surroundings while you enjoy the view of the Oresund strait. The route will take you past the beautiful green landscape and the farmland of Krogerup.
The route is 3.5 kilometres long and child-friendly.