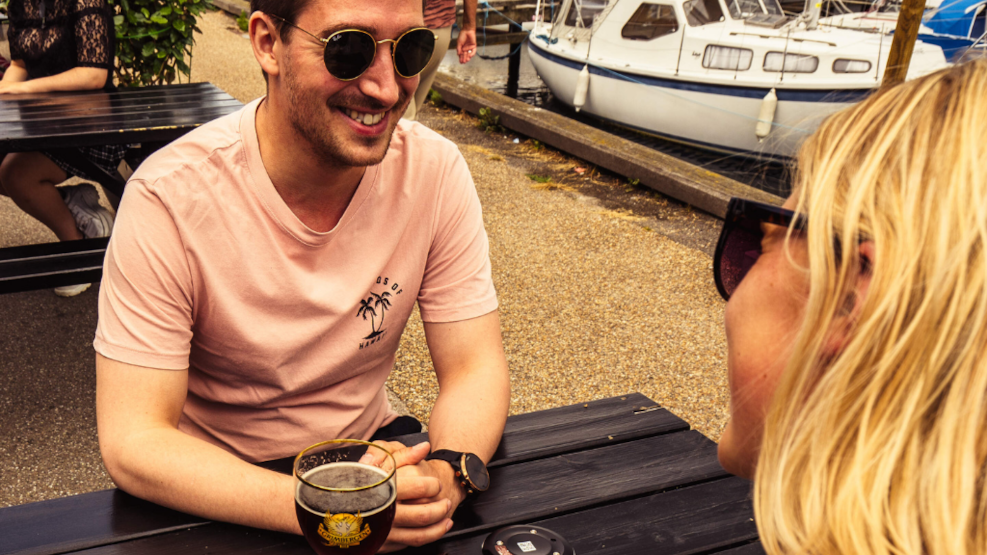 Hundested Handel | Shopping in the harbour town
Hundested town is a cosy harbour town with a lively harbour and a pleasant shopping street. Especially in the summer period, there is life in the city and at the port, but all year round, you can shop in the shops for both the locals and visitors.
In Hundested, you get a unique experience when you shop, whether at the harbour or in Nørregade.
When you shop in the harbour area, you will be greeted with an authentic atmosphere among fishing boats, seagulls and cosy shops. Nørregade, where the rest of the shops are located, is a through street but made as a seepage street, where you can only drive quite slowly. You can stop right outside the shop or in the large parking lot at Meny or in the area behind Nørregade towards the harbour.
The city's cafes and restaurants welcome you inside with delicacies and good service.
Summer activities
Throughout the summer, Sivegade (Nørregade) and the harbour are buzzing with life and market atmosphere, as all shops are on the street are open with reasonable offers till late in the evening. 
Throughout the year, many different events are arranged by Hundested Erhvervsforening, among others. Hundested by Night, summer concerts and Christmas market in harbour and town.
Hundested Business Association
Hundested Erhverv is not just a trade association but an association that creates unity and synergy in the city and at the port. Together, you can develop Hundested, like the city you need to go to - and like the city you need to live in.