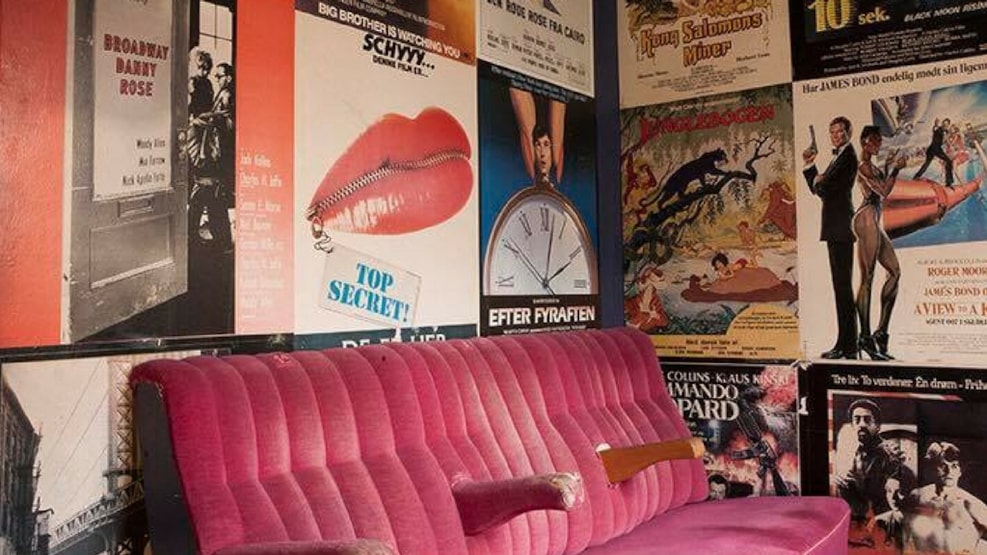 Hundested Kino
Experience new and old films in the old cinema in the middle of Hundested town. The cinema has been completely refurbished with new chairs and new film projectors.
Hundested Kino is the only and oldest cinema in Hundested and a piece of living cultural history. Here it oozes an authentic atmosphere.
Hundested Kino shows films according to their wishes. In addition, various lectures, children's and music events are arranged.
See which films, both large and small, play in cinemas in Hundested.