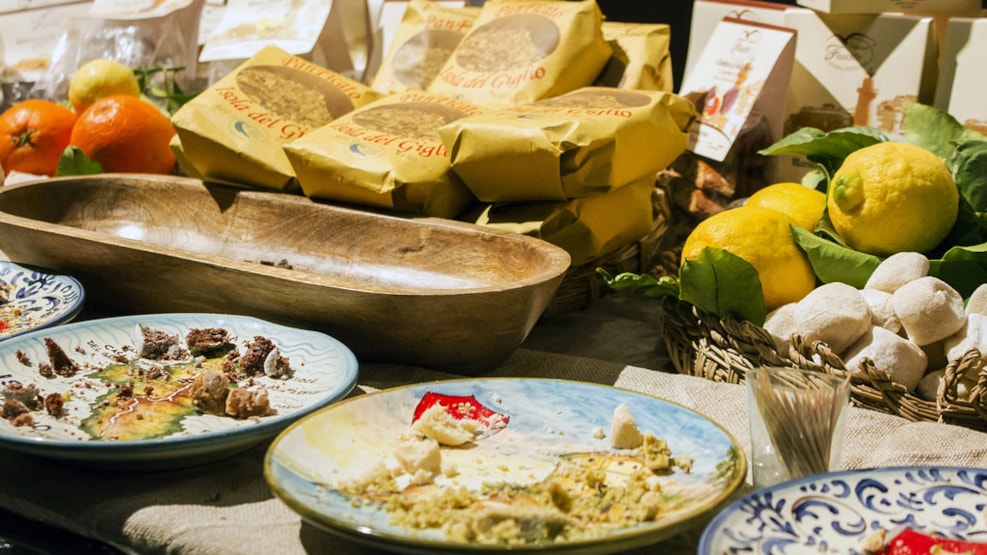 Il Gallo Nero
Il Gallo Nero represents Italian cuisine in the gourmet class.
Here you will experience a real passion for traditional Italian food, transformed into a modern expression. A kitchen where the cooking is made more simple in order to emphasize the taste, based on the best ingredients from Italy.
The wine list contains fine quality wines from all over the country, the best produced in Italy today. Service level is high, with a knowledgeable and friendly service.
Read more and book your table here