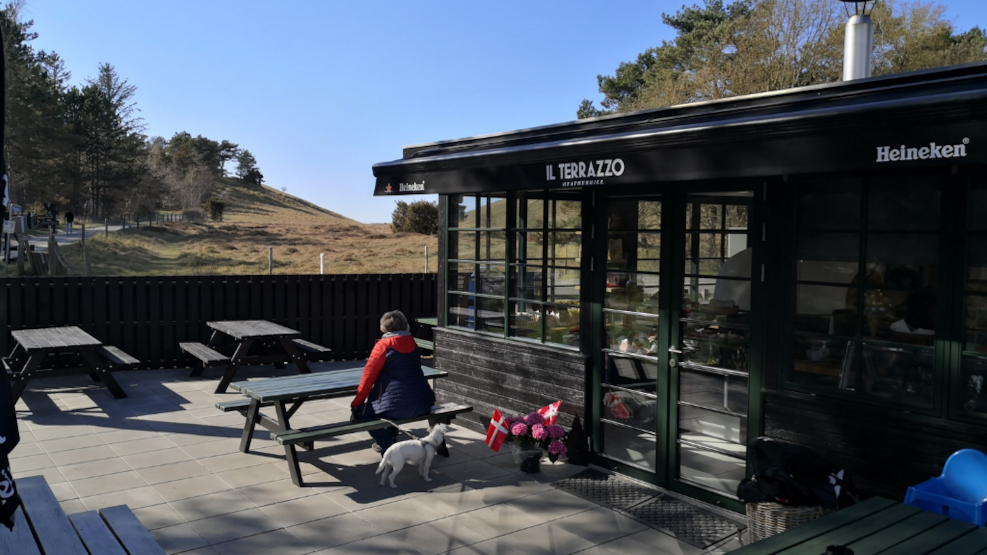 Il Terrazzo Heatherhill
Coffee to go, gelato and the North Coast's best pizza - doesn't that sound great?
Right in the middle of the scenic area of Heatherhill, you will find this small tractor place Il Terrazzo.
Inspired by Italy, Pia and Alex have created a little gem with the best products from Boot Country. You can enjoy the delicacies on-site or get packed to go and take a panini with you on the walk.
The area around Heatherhill is a little gem regardless of the season. But the best insta moment you get is when the heather blooms. But a winter day when the frost bites and the snow falls, you stand on one of the hills with a view of Kullen in Sweden…. Wow!