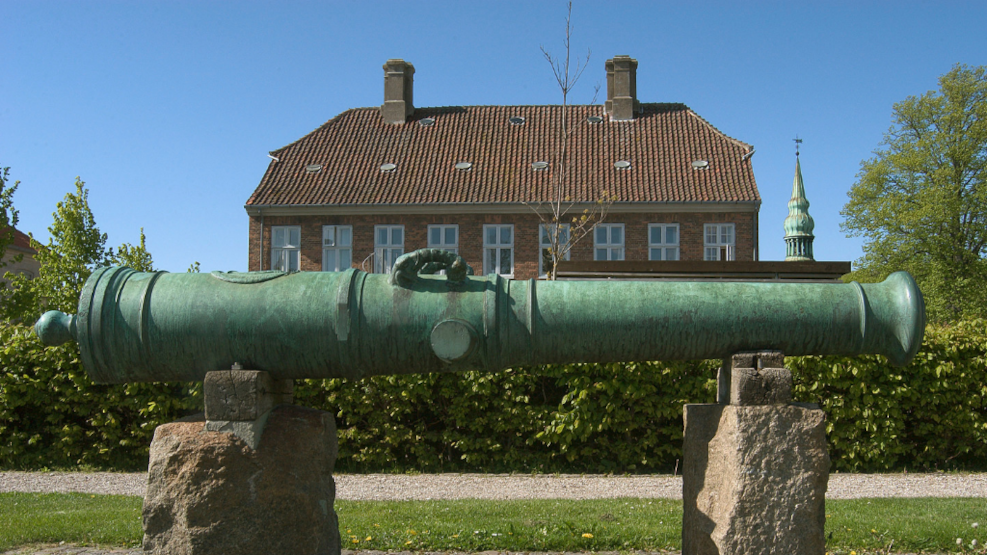 Industrimuseet Frederiks Værk
Frederiksværk is Denmark's first industrial city. The kings and the canal played a crucial role.
The Industrial Museum in Frederiksværk is a nationally recognized museum of cultural history. It covers the entire geographical Halsnæs. The museum received state recognition in 2004. Its responsibilities are more recent times, with the following specialties: Factory and industrial activities within Halsnæs and Knud Rasmussen's life and work nationally and internationally.