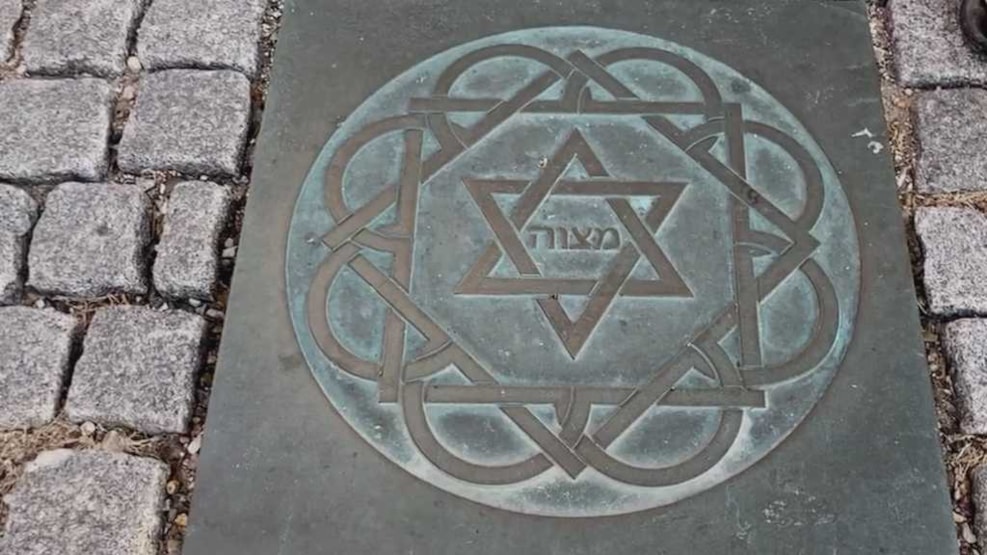 Jewish city walks in Gilleleje
Be taken back to World War 2 and get an insight into how the Jews tried to escape to Sweden during the war.
The history of the Jewish refuges
Gilleleje, located at the top of Zealand, was an active fishing village from the 16th century. In recent times, the town has also been a favorite place for holidaymakers.
In October 1943, Gilleleje, entirely without warning, became a focal point for desperate Jewish refugees seeking an escape route to Sweden. Almost 2,000 Jews came by train, on foot, or by bicycle to Gilleleje, and large parts of the city had to be included to save the many Jews.
Over 80 people were hidden in the church attic while waiting for an opportunity to sail. Suddenly the Germans came, and there was no way to escape. The fate of the Jewish refugees will be told during the trip.
Bronze plates helped the Jews
In 2013, 7 bronze plaques were placed in various places significant for the city's efforts to help the many Jews. These commemorative plaques form the framework for this city walk, where many heroic tales from the October days of 1943 are shared. Hear, i.a., the story of the hidden children and the bold commitment of the resistance movement to hide and transport Jews to Sweden.
Practical info:
Name: Jewish city walks in Gilleleje
Address: Gilleleje hovedgade 43 with Gilleleje church - 3250 Gilleleje
Transport: Train line goes from Hillerød and Helsingør station to Gilleleje station.
Entrance for the trip: The trip is free.