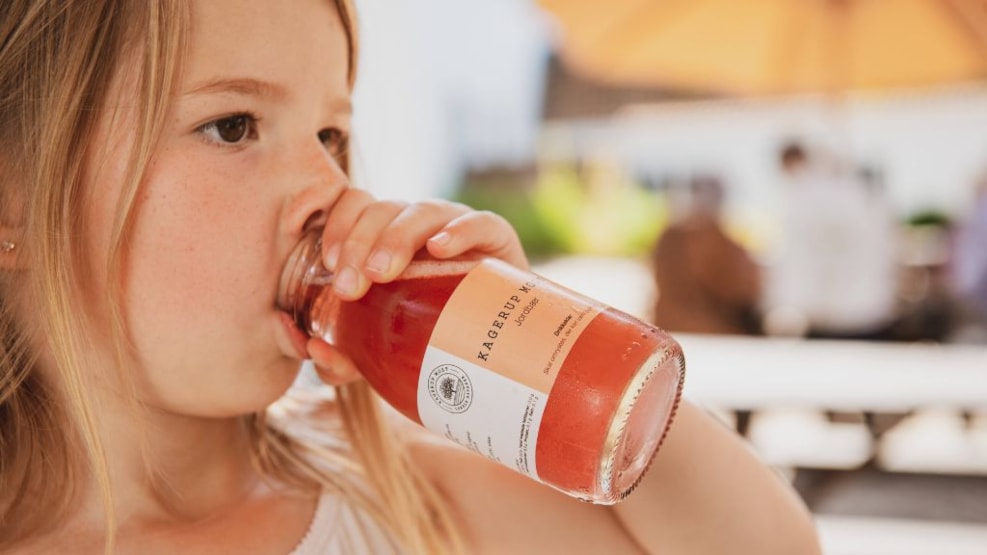 Kagerup Most
The taste of sun, summer, and sweetness is the taste of juice from Kagerup Most.
What is Kagerup Most?
Kagerup Most is a small local company consisting of 2 people. The great-aunt is a trained chef who has worked for 25 years. There he has been busy making the most flavorful products. In addition, he has an education as a Food Technologist, which has given him a lot of theoretical knowledge, both within food safety, and product development, processes, and quality.
Local ingredients
It means that Kagerup Most always tastes fantastic and is made under the most significant food safety conditions. Kagerup Most only go for the best raw materials, and they must be local - if possible. They will be an active player in the North Sealand food universe, promoting local products.
Practical info
Name: Kagerup Most
Address: Kagerup Park 23 - 3200 Helsinge
Contact info: tel: +452970 5029 - email: info@kagerupmost.dk