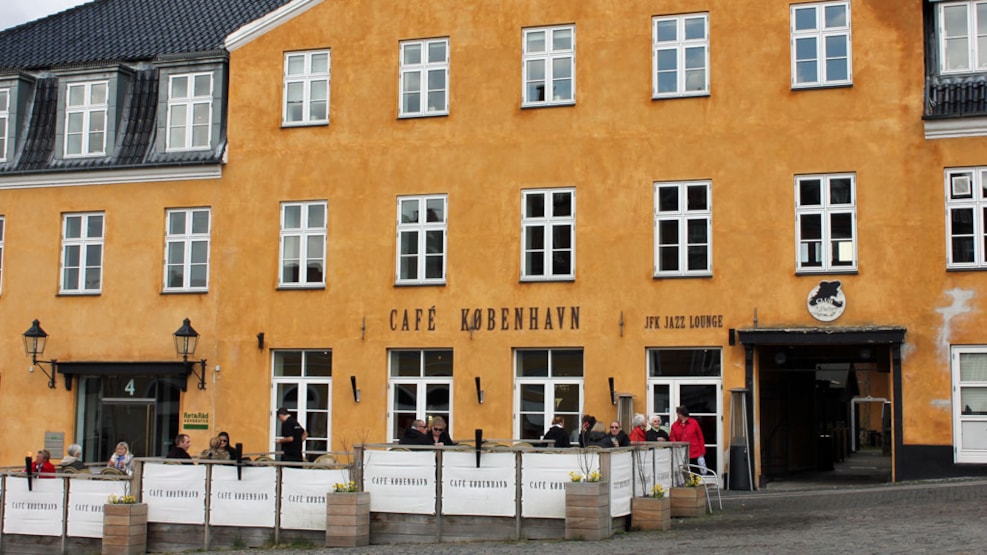 København Café & Bistro
Copenhagen Café & Bistro is located in the heart of Hillerød with views of Torvet, Slotssøen and Frederiksborg Castle.
Here you can enjoy a good cup of coffee, a snack and a glass of wine or all the day's meals ranging from breakfast, brunch and lunch to hot dinner dishes.
The cafe has 50 outdoor seats on the Square, with fantastic views of the castle, and 60 seats in a cosy courtyard.