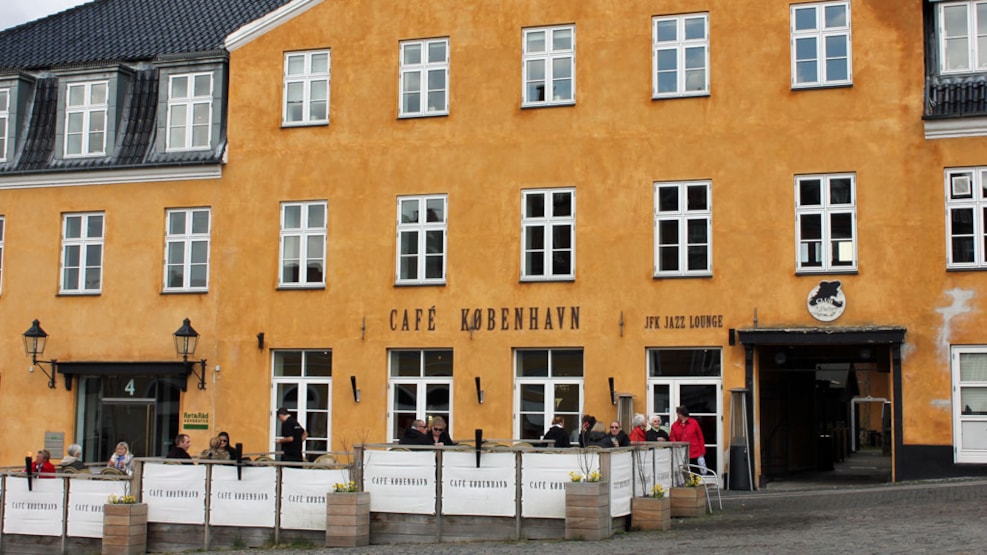 København Café & Bistro
København Café & Bistro is located in the heart of Hillerød overlooking the Square, the Castle Lake and Frederiksborg Castle.
Enjoy a good cup of coffee, a glass of wine or every meal of the day from breakfast, brunch and lunch to hot evening dishes.
The café has outdoor seating for 50 persons with amazing view to the castle and 60 seats in a cosy courtyard.