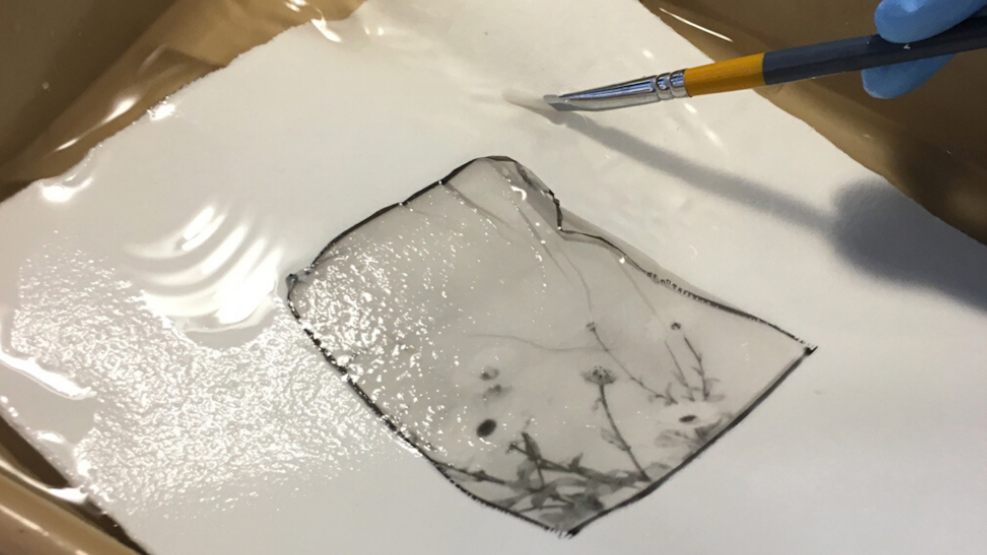 Kunstnerfællesskabet | 22.49
The artist community 22.49 is located in Hillerød and must help to promote the creation and understanding of art (painting and photography) for children, young people and adults who visit North Sealand.
In other words, art is for everyone and here there are no restrictions or entry requirements.
In Kunstnerfællesskabet 22.49 we work with you and your expression. You create an expression of your impressions and it is you who is in focus. The artist community 22.49 offers a number of courses, workshops and FotoWalk's which are based on either photography or painting. The focal point is an art and you as an artist (amateur or professional).
The artist community 22.49 is run by Ole Jauch, who is himself an active visual artist, photographer, coach and teacher. Ole himself lives in Tisvilde and believes that the place and the surroundings, the sea and Tisvilde Fence, but also areas such as Heather Hills and Tegner's Museum / Little Russia, are still an inexhaustible source of inspiration.
It is open by appointment both for studio demonstration, picture sale and just an art talk. Throughout the year, various courses and events are arranged.