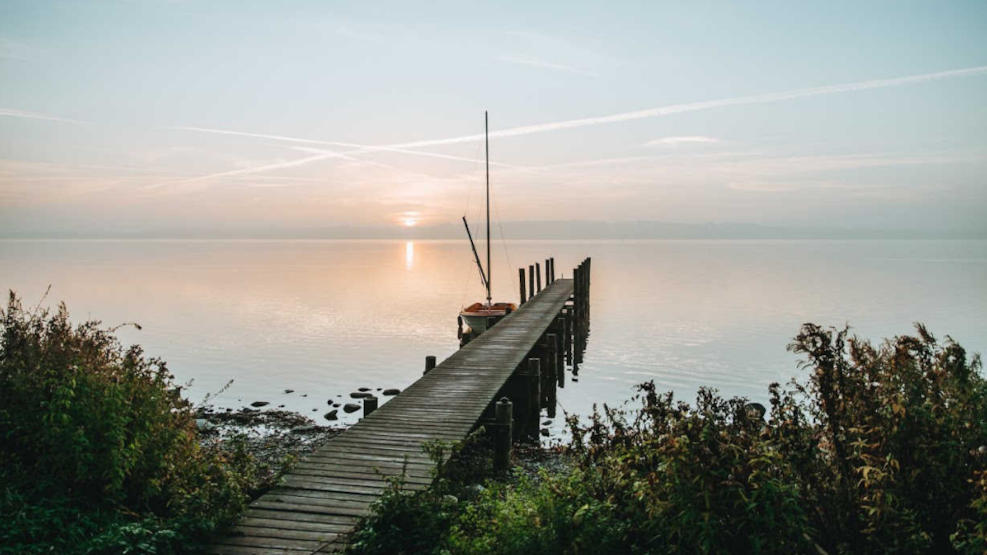 Lake Esrum
Lake Esrum is Denmarks second largest lake and the lake with the most water. The lake is 9 km long, 2-3 km wide, and at its deepest point, it is up to 22 metres deep. 
Swimming, sailing and fishing in the lake are allowed.
At the lakeshore, you find signs showing what birds live on the lake. On the western shore you find Gribskov forest, and on the eastern side, you find Fredensborg Palace and gardens. The Skipper House by Fredensborg Palace was built in 1725 for the King's barge.
For a map of the lake see Map 69 from Skov- og Naturstyrelsen. You can get it at the local tourist office.