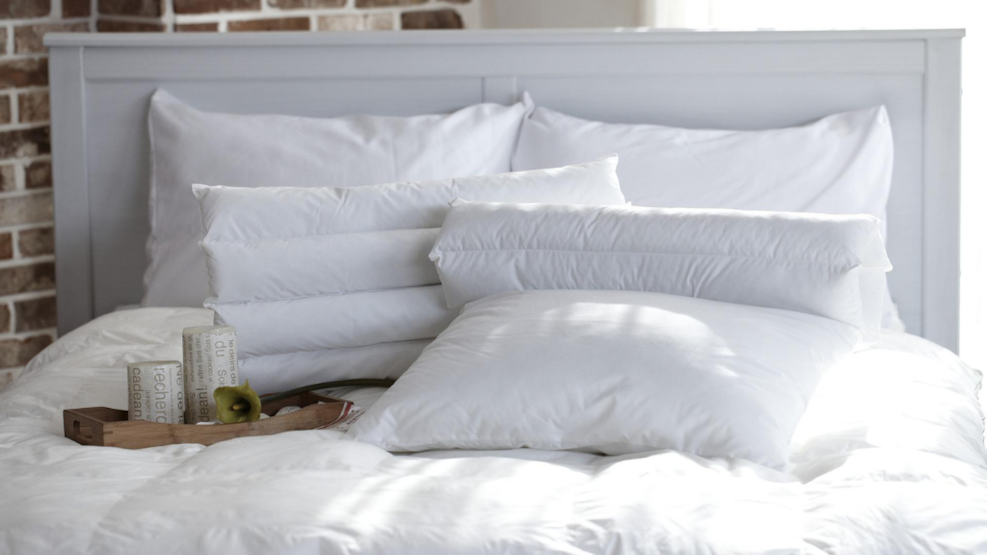 Lynæs Hotel
Lynæs Hotel is located in beautiful nature, close to Lynæs harbour with a view of the Isefjord.
As a guest at the hotel in Lynæs, you can expect hospitality in beautiful surroundings.
Lynæs Hotel is a charming old inn with a fantastic location within walking distance of the cosy Lynæs harbour. From the rooms, there is a lovely sea view. The hotel has one single room and four double rooms. All rooms are located on the first floor of the hotel. The rooms are equipped with a TV, bath and toilet, and there is a sea view from several of the rooms. | See prices for accommodation
Organic breakfast
The food at Lynæs Hotel is as far as possible based on local ingredients, and the breakfast is organic.
Art on the wall
The walls of the hotel are adorned by the artist Arne Hausen Sørensen. His works can also be seen in the small Haugen Gallery, a short walk from the hotel.
Close to harbour and beach
As a guest at Lynæs Hotel, you are close to Lynæs harbour and the lovely child-friendly beach and sea bathing. Lynæs also offers a surf centre where you can practice water sports and several different musical events throughout the summer.
.