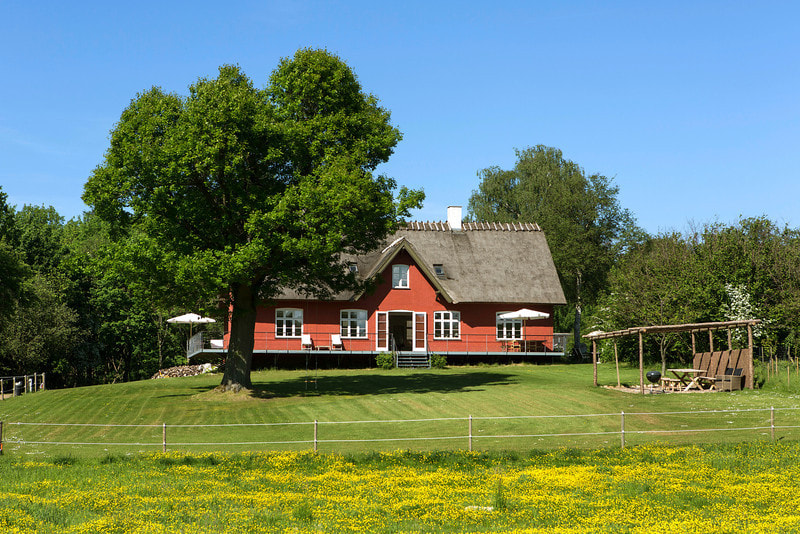 Maarumlund
Do you want to live in the middle of a peaceful fairytale forest and explore the many flavours of the area?
Then you get all the possibilities at B&B Maarumlund.
You can spend the night in peaceful surroundings on your tour of North Sealand or in connection with a business or family visit. You can have a holiday with your horse with direct access to the forest and the option of riding on an oval track or the beach within a short distance. There is a paddock for the horse, free of charge, and room for a horse trailer.
Practical information:
Double room: DKK 550.-
Single room: DKK 350.-
Extra bed in double room: DKK 150
Breakfast: DKK 75.-
Fold for horse: Free
WIFI: Free
The stay includes towels and bed linen
Pets not allowed
Open all year round