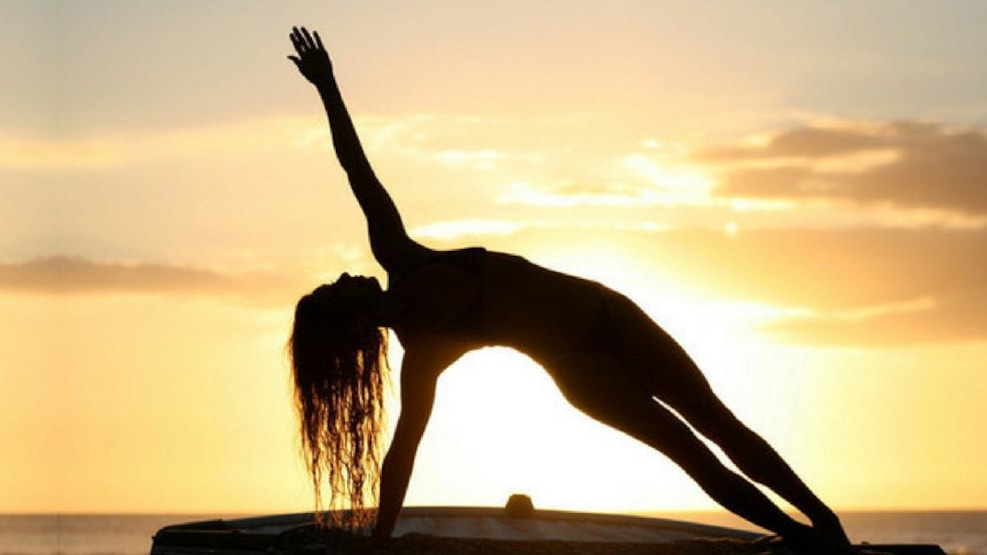 Make your summer unique with morning yoga at Liseleje Beach.
We're repeating the success of previous years with Summer Yoga at Liseleje Beach and inviting you to experience the best of summer close to Liseleje.
In addition to Liseleje being one of North Sealand's beautiful Danish natural gems, you can start every summer day with morning yoga on the beach and enjoy a deep sense of well-being.
Everyone is welcome! Just show up on the lawn and bring water, your yoga mat, blanket, and optionally swimwear.
From June 26th, we're opening the "doors" to the 9th season of Summer Morning Yoga at Liseleje Beach for all the early birds and nature lovers, locals and summerhouse guests. All ages and experience levels are welcome to participate. The content, schedules, and location are the same as in previous years, with experienced yoga teachers with 20 years of experience.
Date and Time
Morning Yoga is from 8:30 am to 10:00 am every morning, including weekends, throughout the summer.
June 26th to August 13th, 2023 (Week 26 - Week 32) from 8:30 am to 10:00 am.
Location
The yoga session takes place at Liseleje Beach. We gather to the left of the blue flag on the beach or in the dunes, depending on the weather conditions of the day. Just show up, preferably with your yoga mat and blanket. There will be extra mats and blankets available for those who don't have their equipment.
Yoga Teacher
Sanne Bjørn is our primary yoga teacher. Sanne is a certified yoga teacher and body therapist specialising in psychomotor therapy and shiatsu massage. In some weeks, there will also be other skilled and locally trained yoga teachers.
Weather Disclaimer
Follow Agern Yoga Center on Facebook to receive updates on weather conditions and location in case of rain. Our surroundings can change, and when you practice outdoor yoga, you become part of nature's dynamic system that never stops moving.