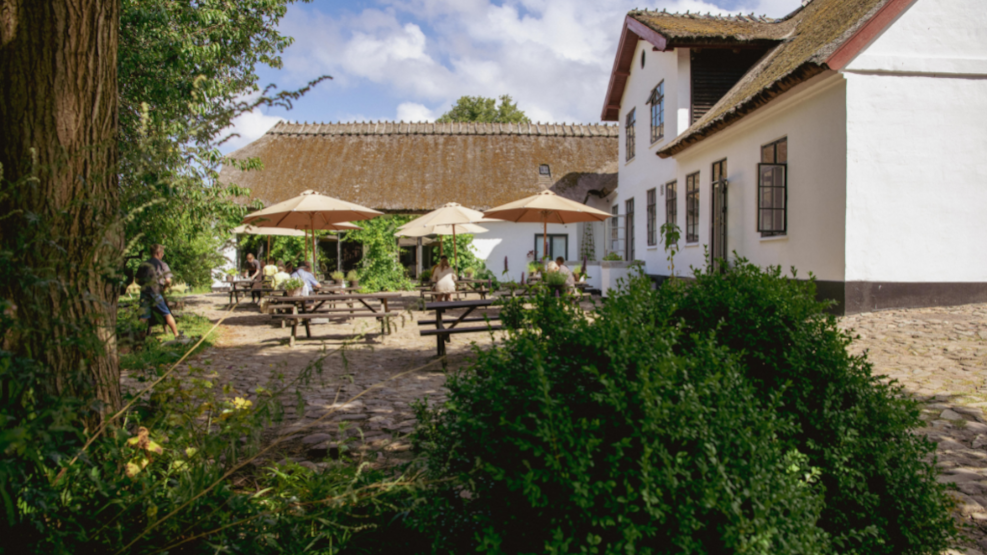 The mill café at Esrum Kloster
The café at Esrum Kloster serves dishes inspired by medieval food traditions.
At Esrum, the food is part of the experience.
We work with Nordic food concerning the methods and materials of the medievals. Therefore, for example. Smoking and salting are essential factors. Menu-based on local and seasonal ingredients close.
Møllecaféen is open from Tuesday - Sunday from 10 am-4 pm, and there is free access to the nature playground, the abbey garden and the outdoor exhibition "Experience the landscape".