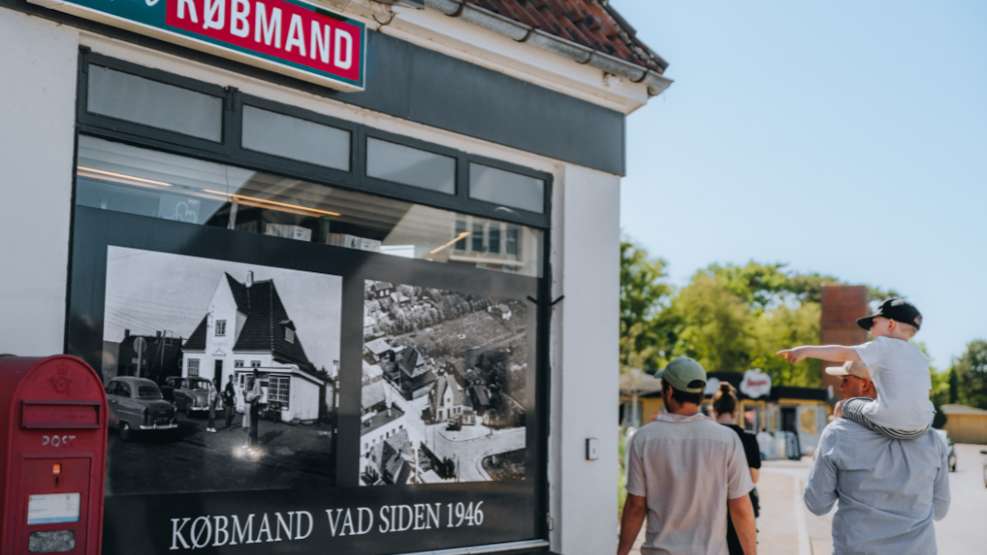 MIN Købmand in Liseleje: Groceries, local specialities, and more for your vacation.
The grocer in Liseleje welcomes you inside, offering everything you need for your vacation.
Welcome to MIN Købmand in Liseleje - your local store provides everything you need!
The store has an extensive selection of groceries, fresh fruits and vegetables, delicious bakery products, and a wide range of local specialities. We always have new items on the shelves, ensuring you find everything you need for daily cooking and snacks.
In addition to groceries, we also offer a convenient postal service where you can send and receive packages. It's one of the many ways we aim to make life easier for our local customers.
MIN Købmand is more than just a store - it's a gathering place for Liseleje, participating in local events and various initiatives contributing to the town's well-being. Welcome to MIN Købmand in Liseleje!