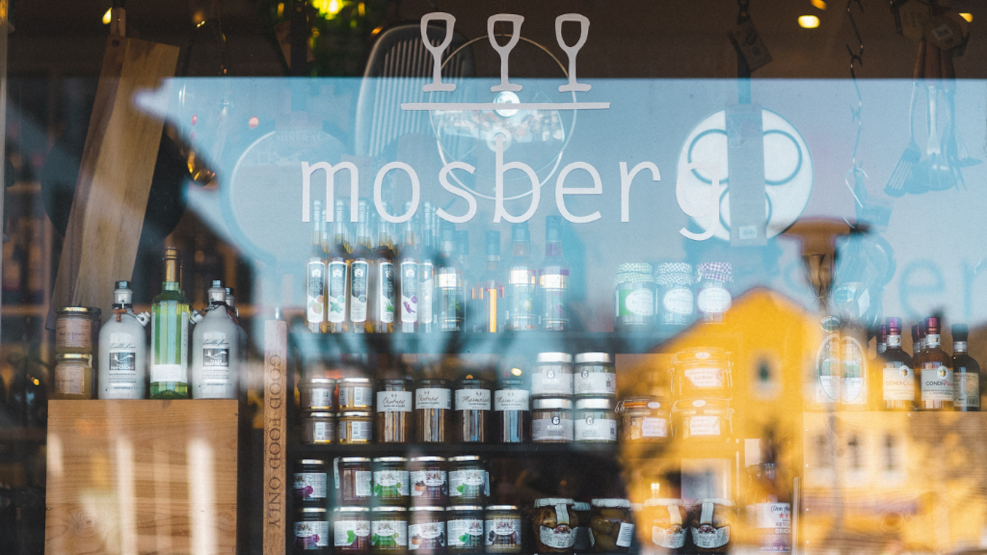 Mosberg Wine Specialist in Gilleleje - A wine shop withcCharacter
Welcome to Mosberg Wine Specialist in Gilleleje, the most charming wine shop in the area.
Mosberg Wine Specialist in Gilleleje is not just a store; it's a wine-growing community where enthusiasts can explore, taste, and share their passion.
The selection of wines is extensive in the Gilleleje store.
Immerse yourself in the comprehensive range of wines, which spans widely and reflects a passion for quality, with a diverse assortment constantly evolving with innovations from various corners of the wine world. The wines are carefully chosen directly from world-renowned wine regions like Barossa in Australia, France, and Germany.
Store with a Cosy Atmosphere
The Gilleleje store offers a cosy atmosphere. The assortment also includes carefully selected items such as coffee, tea, chocolate, glass pitchers, and tea accessories - all with the same sense of quality as the wines. The distance to Gilleleje is short, so take a short trip and experience the enchanting atmosphere.