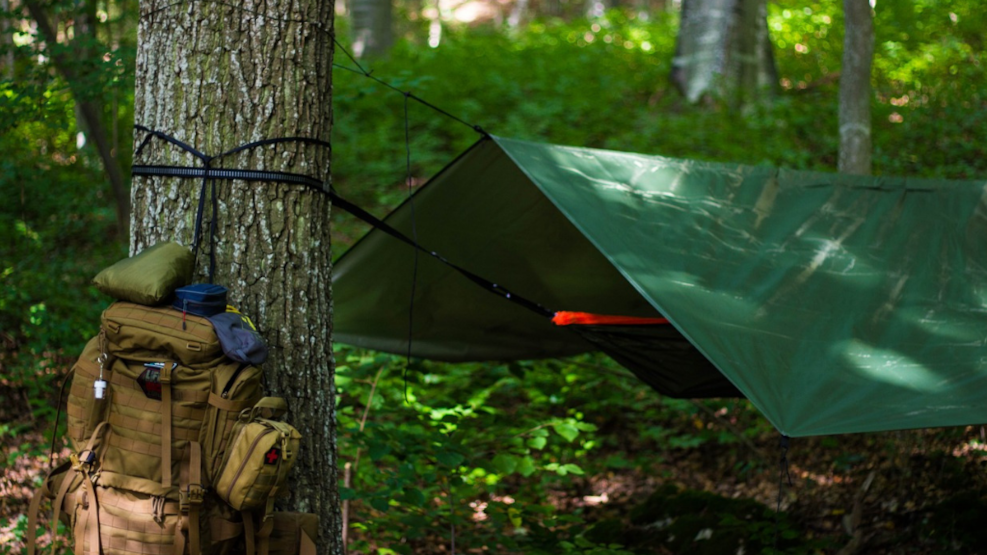 Nordhuse, Arrenæs-Sleeping outside
The site is situated very beautifully by the largest lake in Denmark, Arresø.
The site goes right down to the lake.
There are several beautifully secluded shelters on Arrenæs.
Do you want to spend the night? Do you want to wake up in the sleeping bag overlooking Denmark's largest lake? If yes, visit the shelter on the east side of Auderød forest! The site is beautifully situated in Auderød Forest, overlooking Arresø. There is a campfire and barbecue facilities in the square and a really nice and cosy shelter. You must bring your own water, barbecue charcoal, etc. You can explore the lush forest of Arrenæs, and maybe you'll see the fishermen sailing Arresø.

From Frederiksværk you drive on Karlsgavevej-Auderødvej through Auderød, after 3,4 km you turn left on
Nordhusvej.

Right after Auderød forest (find the pole) you turn left, and the site lies by the lakeside west of the forest.