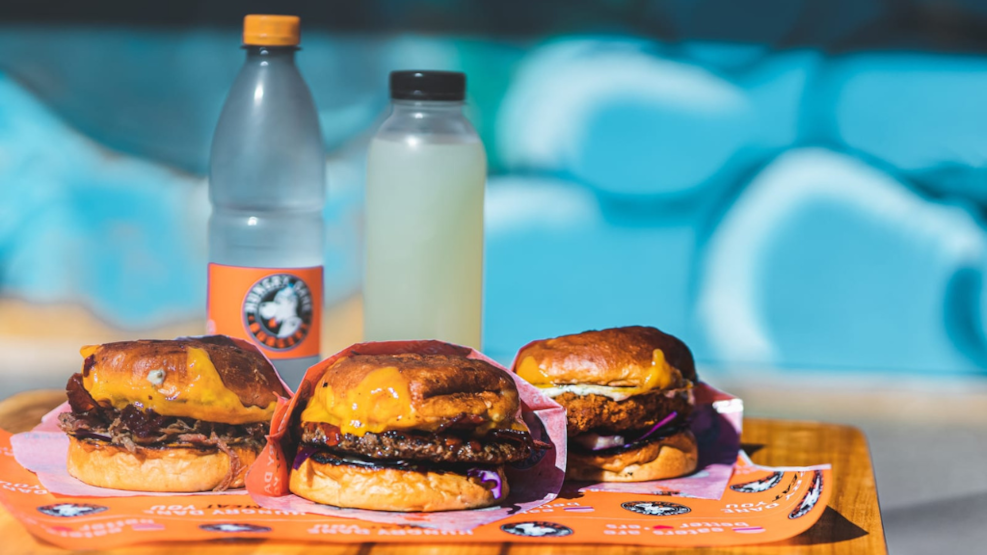 Nordmolen Streetfood
Cosy and authentic street food market with the most beautiful location on the harbour in Hundested with the beach as a backdrop. Here you can enjoy delicious street food from four different stalls.
Nordmolen Streetfood sets the mood for the northern part of Hundested Harbour. Delicious food from 4 food stalls and a good selection of drinks from the bar.
You can look forward to a summer with good food at hand, days of live music, hopefully, sunshine and high spirits. You can buy food at Nordmolen Streetfood from the following stalls:
Hungry Dane: Delicious burgers, crispy fries
Spicy India: Tasty Indian specialities made from quality ingredients and a love of authentic Indian cuisine.
Fish & Chips: Homemade fish cakes are available at Fish & Chips
Pizza la Pasta: Homemade pizzas and various pasta dishes.
The harbour bar: Three different kinds of beer on tap (Pilsner, Classic and IPA), two various cocktails, ice-cold Rosé, cold homemade lemonade, and cold sodas and water.