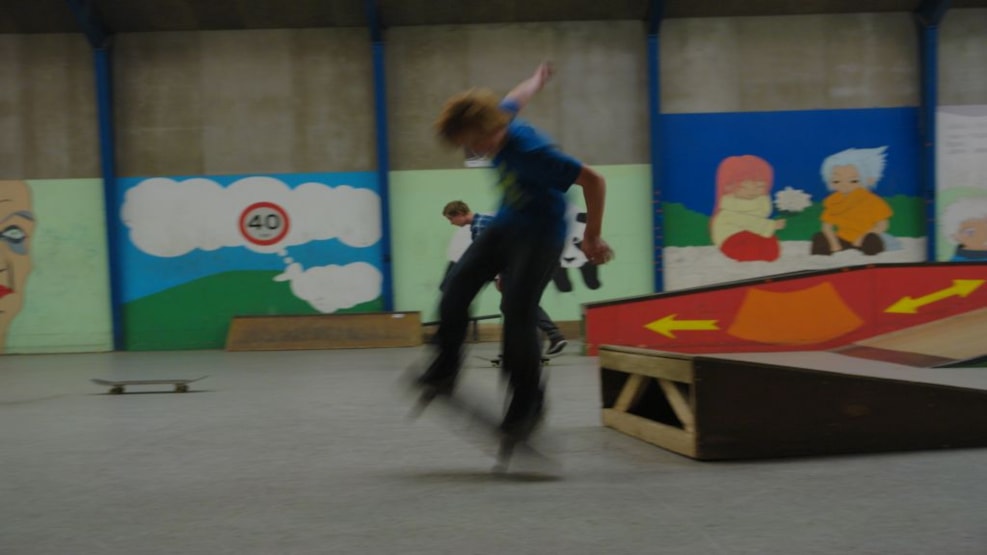 Olliestedet - Ølsted Skatepark
"Olliestedet" in Ølsted houses the coolest open skater ground for active children and youngsters. Here is a 720 sqm skater hall with gorgeous street obstacles and a mini ramp. The floor is made of smooth concrete and there are flashing neon lights.
The park has incredibly many ledges, boxes, banks, rails, quarterpipes and a pyramid. There are either quarterpipes or banks at every end, enabling the skater to maintain his flow through the park or increase speed.
The mini-bowl is suitable for all levels offering both a high and a low end. All obstacles have been established in both large and small versions so participants at all levels can use the park. In late summer every year, "Olliestedet Open" - a competition for both amateurs and professional skaters in the hall. Bring your music and a warm jersey. The entrance is not heated. Admission free.