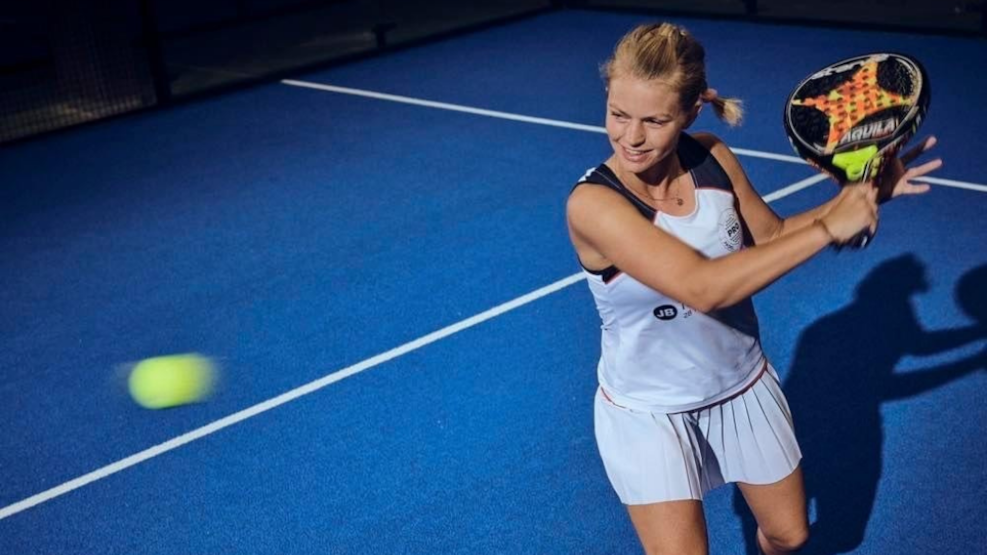 Padelhuset in Gilleleje
Bring your family or friends and try this new sport in North Sealand.
In Padelhuset in Gilleleje, you can book training or rent a course on one of the seven indoor courses.
The atmosphere in the hall is cosy and with southern inspiration. Take a break in a deck chair under the palm trees and be the audience for a while with a draft beer in hand. It can also matter.
Here, everyone can join; whether you are a beginner or a professional, you will feel comfortable with us! You only need to bring indoor shoes; everything else can be rented in the Padel House. Stop by to a chat about paddle - even if you're just curious about the sport.