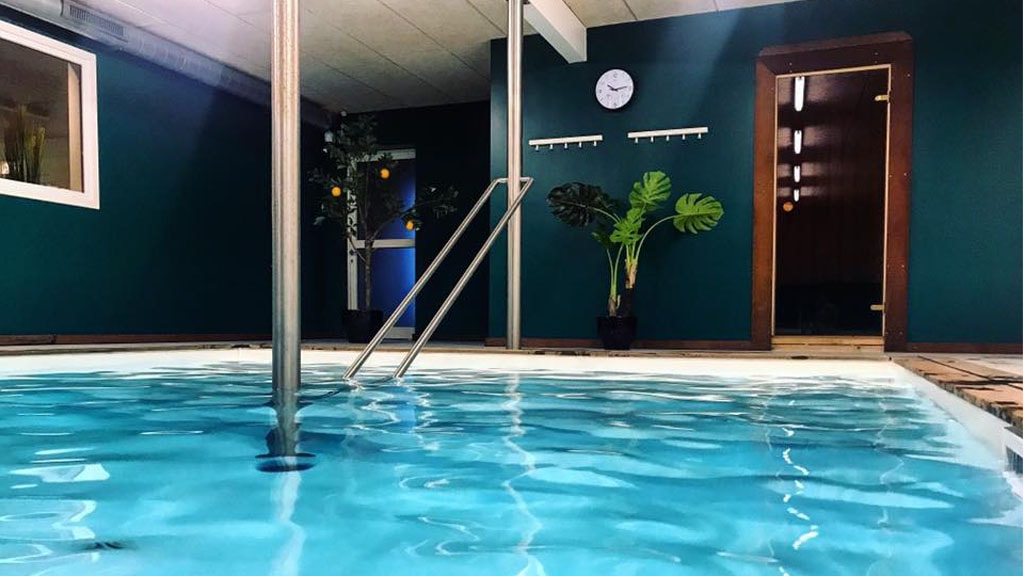 QualityPool & Spa
QualityPool & Spa is located only 7 minutes outside the centre of Hillerød.
Everyone is welcome at the wellness centre. As a guest or tourist in Hillerød, you have the opportunity to buy a day ticket or a 10-trip clip card that gives you access to the wellness area.
Relax in the wellness area
The fitness centre's wellness area offers a hot water pool (1.5m deep) where there is plenty of room for you to swim back and forth, or just enjoy floating around in the warm water.
Saltwater pool
You can also use the unique saltwater pool, where the water contains 28% salt - the same amount as in the Dead Sea. The saltwater pool is a wonderful relaxing experience. It helps both your skin and your mind to relax, the salt enters and cleanses and softens the skin and provides mental relaxation while you float on the water.
Sauna
Finally, you can use the sauna, which offers warmth, relaxation and cleansing to the entire body.