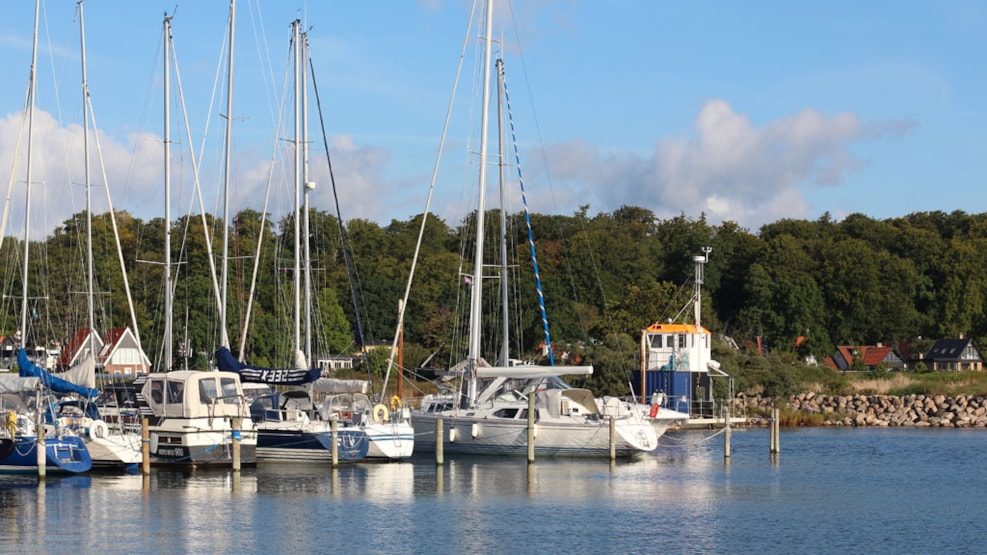 Restaurant Lagunen
Restaurant Lagunen Lagunen is a cosy waterfront restaurant with roots in the local sailing life.
Lagunen is a waterfront restaurant located just north of Copenhagen in the beautiful surroundings of Nivå. Settle down on our charming deck and enjoy the marina atmosphere!
Our menu revolves around seafood and traditional Danish and French cuisine – everything is carefully prepared from fresh seasonal ingredients.
Treat yourself to the pleasures of coastal life – dine in the relaxed settings of Lagunen, visit the sandy beach or take a stroll in the peaceful meadows of Nivå Bay.
Check out our complete menu, concerts and events on www.restaurantlagunen.dk