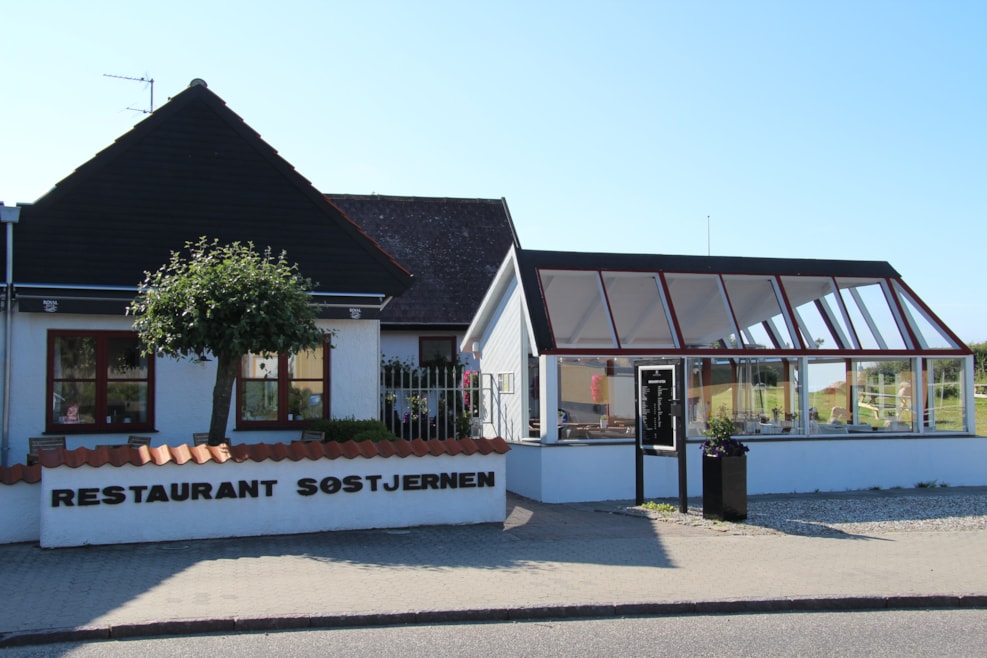 Restaurant Søstjernen
Savour the smell of sand and the sea in this simple yet stylish restaurant located almost on the beach itself.
Here you can enjoy exquisite fish dishes or one of the specially prepared seasonal menus comprising the finest raw ingredients. 
Everything is served by competent, friendly staff. Søstjernen is a restaurant for all the family, seating 80 people indoors and 50 outdoors in the enclosed patio garden.
From October to April, you can treat yourself to fish and shellfish from Søstjernen's famous buffet during the winter season.