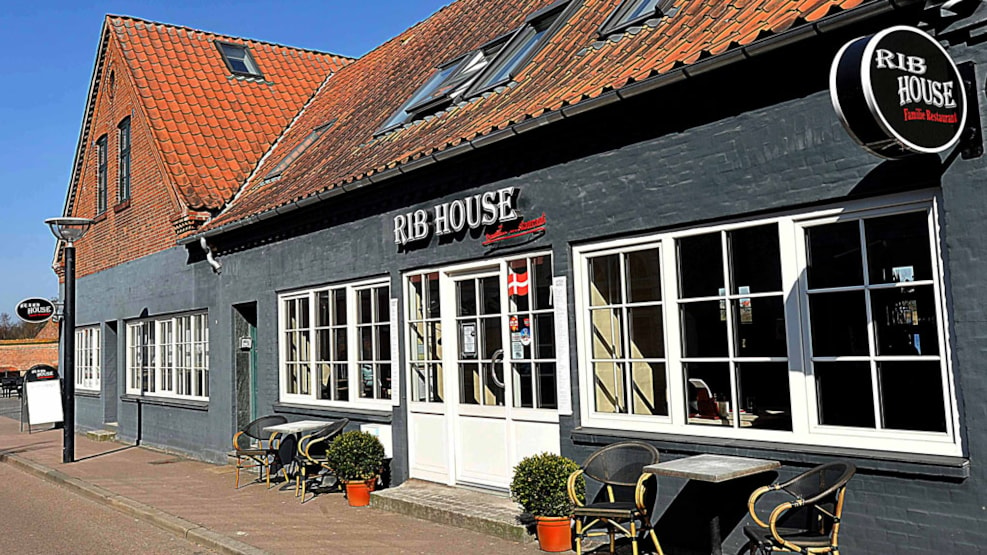 Rib House Hillerød
Rib House is a family friendly restaurant specializing in ribs and steaks on the grill, complete with a large salad bar.
The menu offers other delicious dishes, as well as a lunch menu. Children are welcome, special children's menu.
Rib House is located in close proximity to Frederiksborg Castle, and in summer there is outdoor seating on the patio Rosenhaven with stunning views to the Castle Lake and Frederiksborg Castle.
Throughout the summer there is free jazz every Saturday.