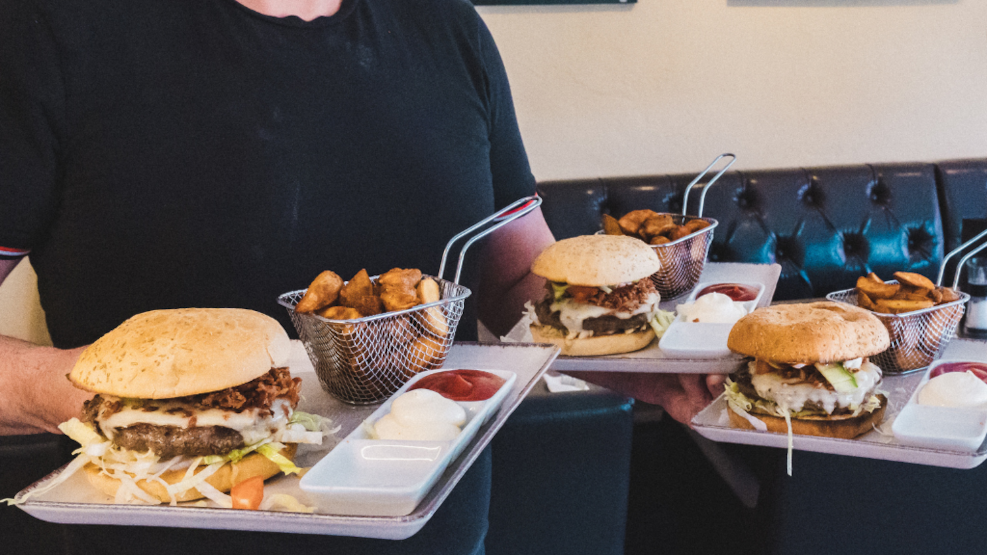 Ristorante Bellona
Ristorante Bellona offers good food in cosy surroundings. Italian restaurant located centrally in Nørregade in Hundested. Everything from pizza to good steaks.
Restaurant Bellona offers real Italian cuisine and traditional pizza, Italian dishes and other good international food and drink.
Fresh ingredients are always used as well as high-quality food. As a guest, you will meet an informal and relaxed atmosphere in the restaurant, and you will have a good culinary experience to take home.