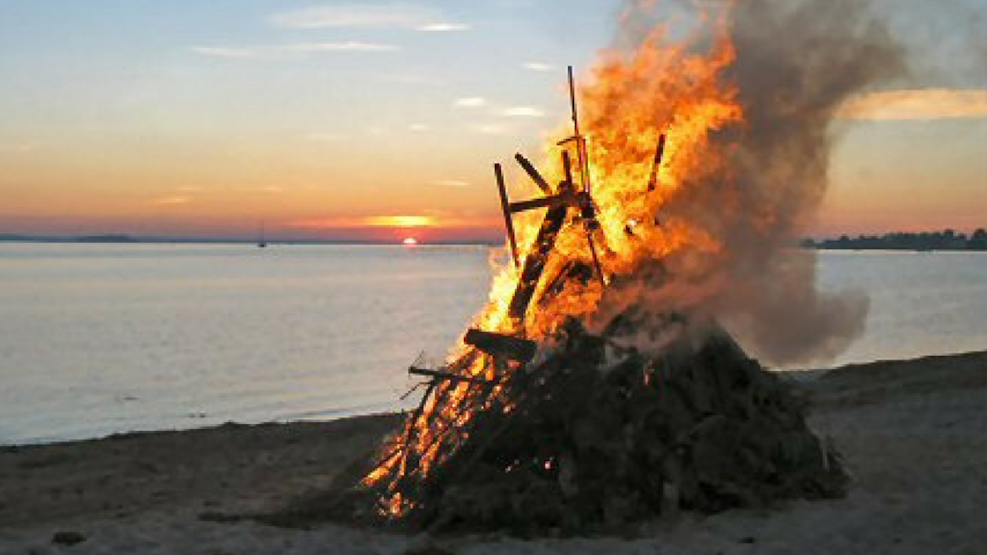 Sailing at midsummer with M/S Frederikke
Midsummer must be celebrated in a very special way. Experience a pristine and uniquely beautiful nature - see the many midsummer bonfires from the seaside. Take on a sailing trip with the tour boat M / S Frederikke on Denmark's largest lake - Arresø.
This year, Midsummer's most beautiful evening is celebrated in collaboration with Auderød Naturhavn so that you can sail with M/S Frederikke traditionally out to the bonfire lit in Auderød Naturhavn.

In Auderød Naturhavn, a traditional Skt. Hans evening with the other actors selling sausages and beer. The evening is announced to participate by taking the boat trip or driving to Auderød Nature Harbour.
Time: Midsummer Eve,  June 23, at 19: 30-22: 30 | Adults DKK 150.- and children DKK 45.- | Buy tickets