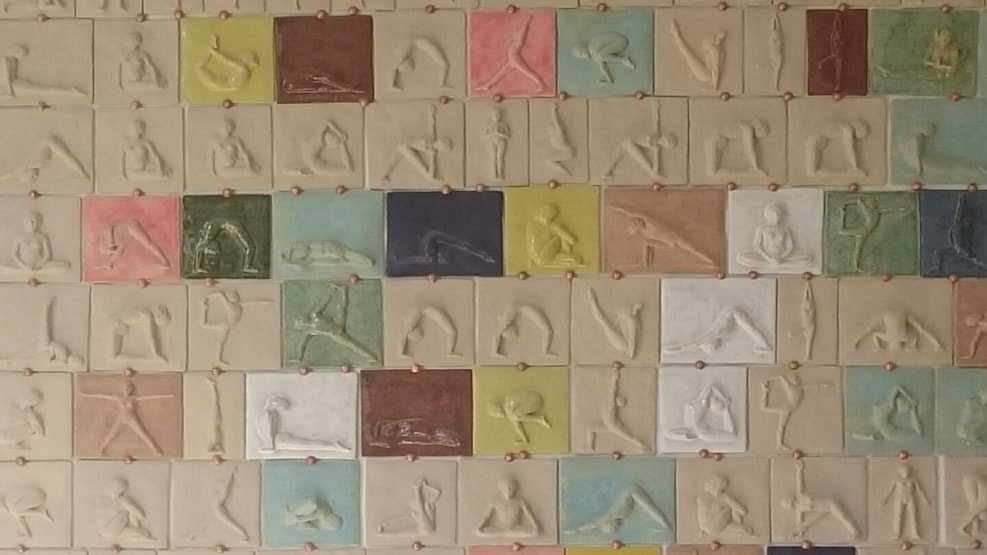 Sculptor Søren Koefoed and Yogaskulptur
Artist and designer Søren Koefoed lives in Græsted where he works with sculpture and design.
The sculptures are in granite, marble, stoneware and bronze with basis in classical motives and aesthetics wich he adds a personal and modern expression.
See more on www.soerenkoefoed.dk
Secondly Søren Koefoed creates ceramic tiles with reliefs showing yogapostures "asanas".  Visit best after appointment.
More info and contact www.yogaskulptur.com