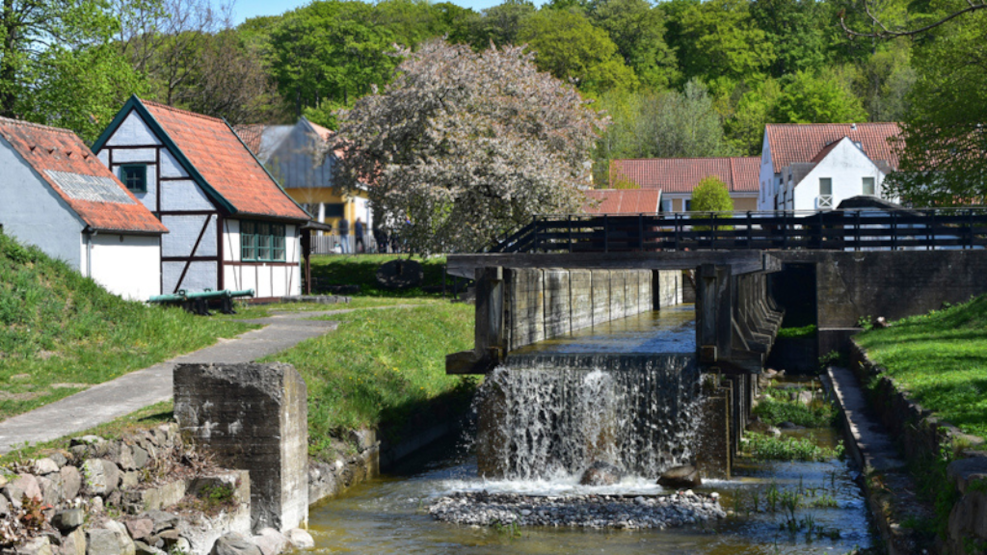 Season opening at the Powdermill
The season-opening at Krudtværket has a tradition of being a day of celebration for all generations.
The cannons thunder throughout the day and mark far and wide that the Industrial Museum is once again opening the gates to this attraction in a class of its own.
"Soldiers" in historical uniforms camp in the museum area and operate the cannon, a faithful copy of the old Frederiksværk cannons. In the breaks between the firings, the soldiers march in the city streets and pose for photography with the museum's guests.
There is a treasure hunt for children and parents with entries in the historical museum area, and the children can compete with each other in cannonball throws.
Throughout the day, there are free guided tours, just as museum guests will have the opportunity to get inside the Charcoal Distillery and the Sulfur and Saltpeter Magazine. Tradition has it that soda, coffee, and cannon cake can be bought outside the house.
Date: Wednesday, June 1 at 11-16.00. The museum is open until August 31 2022.
Location: Krudtværks Alléen 1, 3300 Frederiksværk