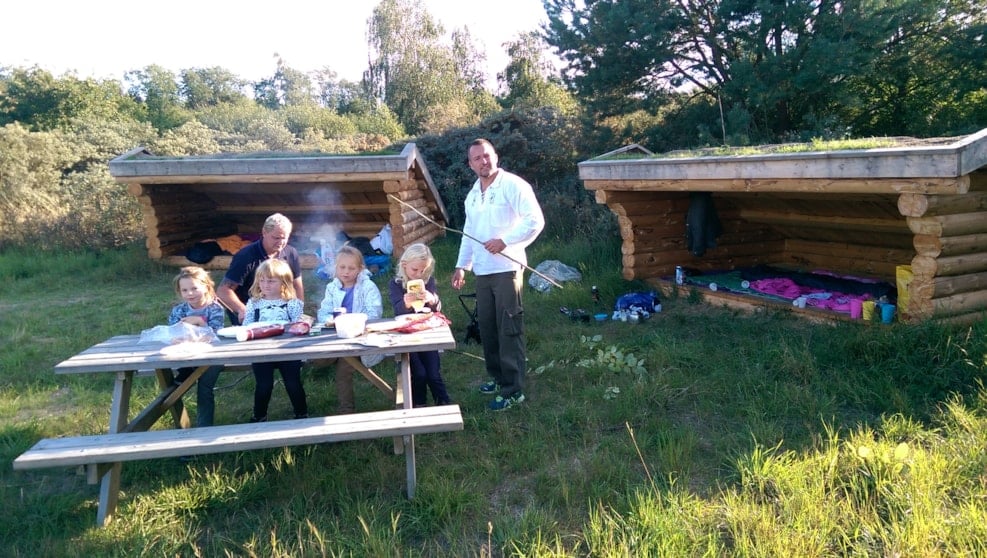 Shelter, Ølsted quarry
Stay overnight in Ølsted Gravel Pit. A gravel pit may not sound like the most charming place - but have you visited Ølsted gravel pit, located in beautiful natural surroundings with a view of Roskilde fjord and Arresø?
In Ølsted Gravel Pit, two shelters have been established with room for 4-5 people in each.

There are also exercise trails, a nature playground and a packed lunch house. From April to October, you can tap water in the tap on the square. The gravel pit is located just up the road opposite the church (Rakkenhøj).