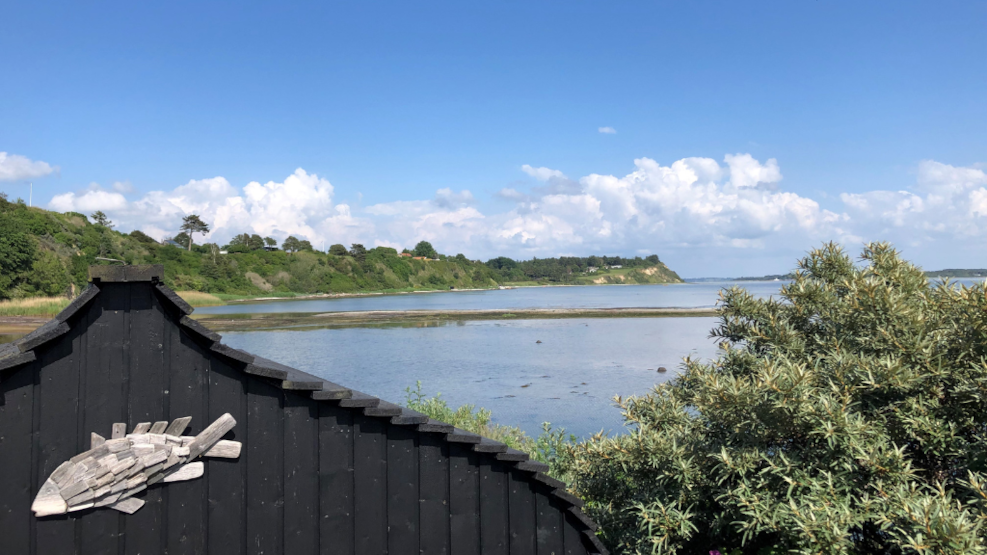 Shelters at Lynæs harbour
Stay overnight in unique shelters at the small intimate, and cosy marina in Lynæs.
At Lynæs Harbour is a shelter site with 2 shelters laid out at an angle, which provides shelter on the forecourt for westerly winds.

The site has a campfire, and there is access to water and the possibility of a bath. The shelters are primarily for use by kayakers but also other interested parties. There is no booking, and you are welcome to use the beautiful shelters for a cosy afternoon or an overnight stay.
The shelters must be left tidy. It is not possible to pitch a tent on the pitch.
At the harbour in Lynæs, you will find two restaurants, an ice house, a marine centre with everything for your boat and a surf centre with an associated café / burger bar.