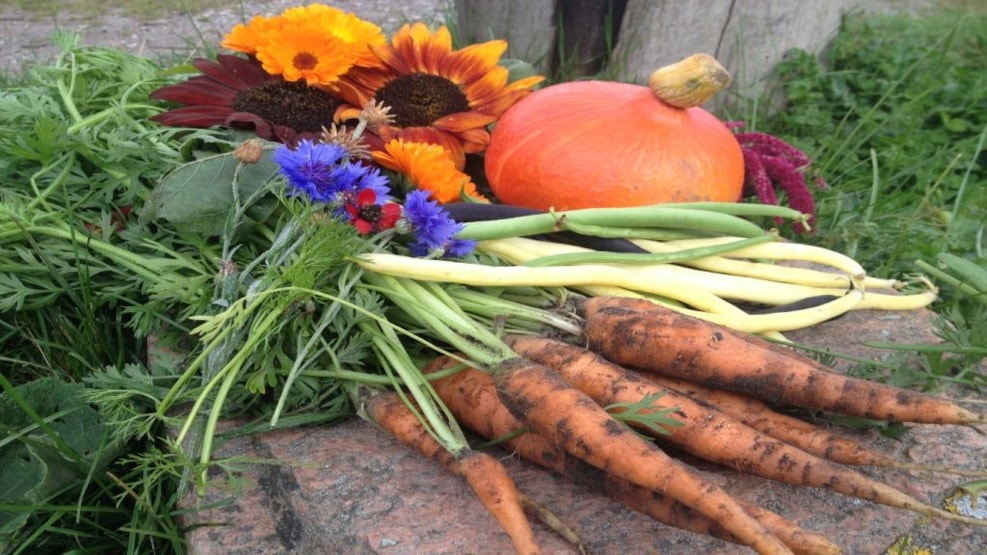 Spisekammer Halsnæs | Farm shops
If you are looking for quality local produce, then you should keep an eye on the products from Spisekammer Halsnæs.
Some products are sold directly from the farmer's barn door or a farm shop, while others are sold in supermarkets or stores.
You can find Spisekammer Halsnæs and local Halsnæs products at many markets in Halsnæs during the summer months.