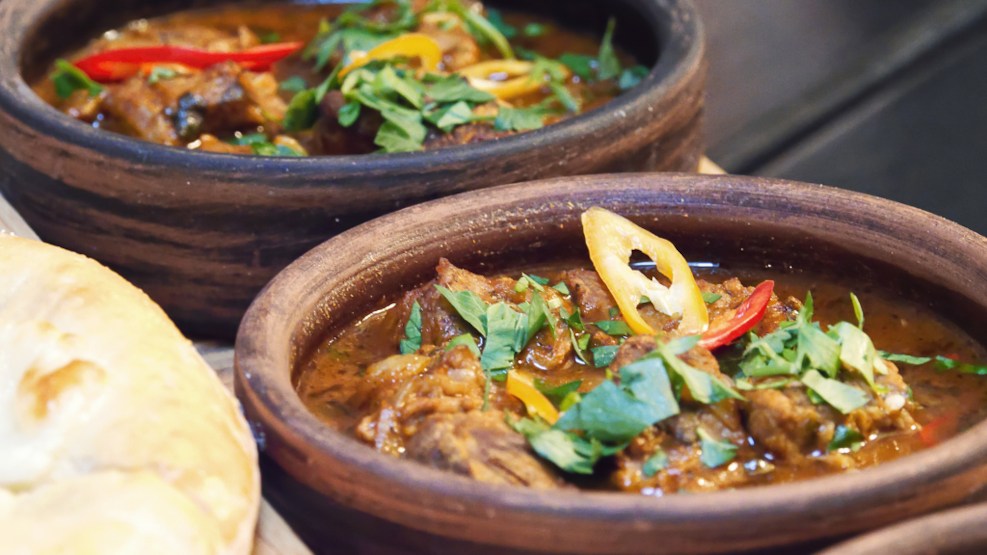 Streetfood Hillerød: Delicious food and good vibes
Experience a world of flavours at Streetfood Hillerød. Enjoy good vibes within 1400 m² of lively colours, style, and entertainment.
Streetfood Hillerød is the place where people gather over delicious food.
In the 1400-square-meter street food market, you'll find space for business lunches, evenings out with friends, and delightful family dinners in the cosy children's corner.
Food from around the world Within the cosy premises of the street food market, you can choose from six diverse food stalls offering everything from crispy English fish and chips, juicy American burgers, flavorful Indian specialities, and delicate French food and dessert crepes to healthy salad bowls and, of course, a wide selection of coffee and sweet treats in the stylish coffee bar.
Here are some of the exciting places you can explore at Streetfood Hillerød:
MIMINO BBQ GRILL: An exquisite meat experience. Indulge in genuinely juicy meat dishes, the perfect choice for a gentlemen's evening, a casual get-together with friends, or any other special occasion.
DET DANSKE KØKKEN: Danish classics with a delicious twist.
QUARRIES STREET FOOD: An exciting taste adventure filled with inspiration. Coconut, jerk chicken, patties, and dumplings - that's the essence of Jamaican cuisine. Meet Dave, who hails from Jamaica and brought the most fantastic dishes and a delightful atmosphere.
BAREN: Wide selection of refreshing beverages.
BØFF BURGERBAR: An award-winning burger experience. Only the finest ingredients are used, and the love for burgers ensures flavour-packed expertise from top to bottom in every bite.
GEORGIAN KITCHEN: Tradition and flavour united in one kitchen. With great care and respect for traditions, the Georgian kitchen brings exciting dishes from Eastern Europe and Western Asia.
DET ARABISKE HJØRNE: Wide selection of coffee and sweet treats. The Arabic coffee corner offers a broad and delightful range of coffee and tempting sweets for your palate.
Centrally located close to everything, Streetfood, Hillerød is centrally situated between Torvet and Frederiksborg Castle, providing a perfect opportunity to visit whether you're shopping or exploring the castle. Inside is seating for 280 guests, and when weather permits, an additional 50 outdoor seats are available.
In addition to serving food and drinks, the food market hosts ongoing cultural events, concerts, flea markets, and more.