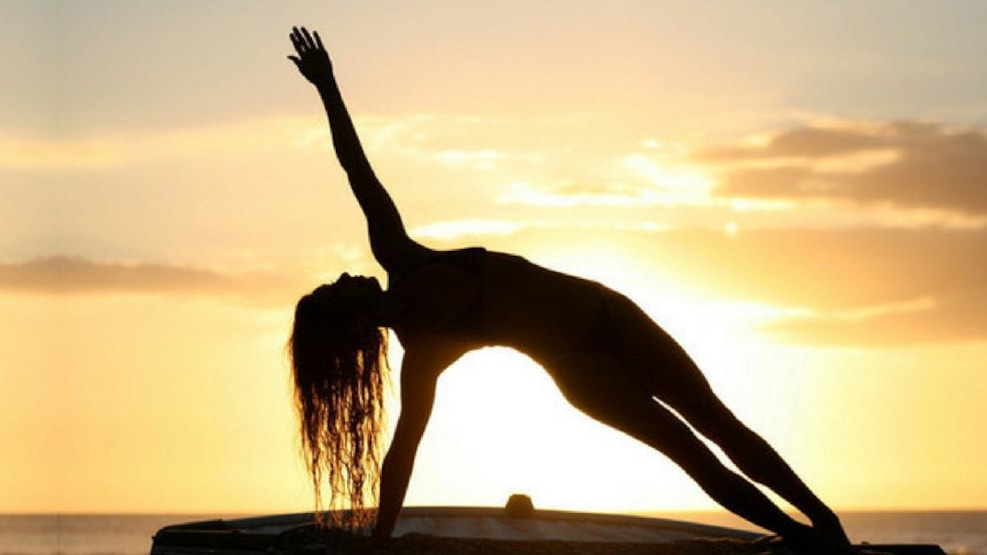 Summer Yoga at the beach in Liseleje
We repeat the success from the other years with Summer Yoga at the beach in Liseleje
You can safely plan your holiday close to Liseleje this year. Apart from the fact that Liseleje is one of the most beautiful Danish natural gems in North Sealand, you can be filled with well-being from the morning with yoga on the beach every single day throughout the summer.
Everyone is welcome! You have to show up on the lawn and bring water, your mat and blanket, and any swimwear.

Date and time: Every day from 27/6 -14/8 (Week 26 - Week 32) from 8.30 - 10.00 | Book tickets
Location: Liseleje beach, depending on the weather, to the left of the blue flag on the beach/dunes. Follow the sign from the car park! Everyone is welcome!