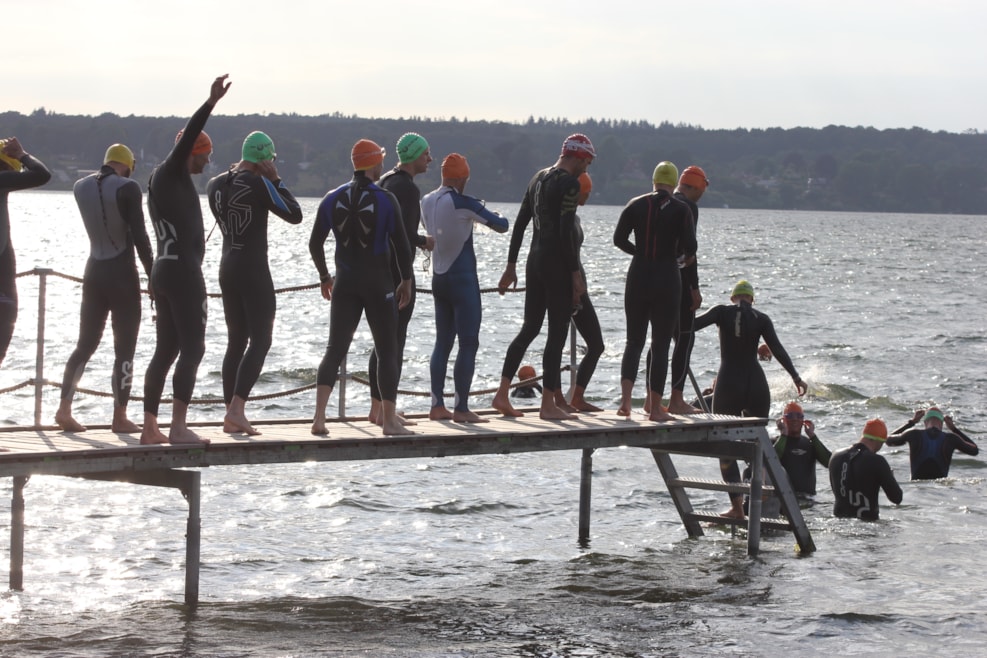 Swimming lane in Lake Esrum Sø
Go for a swim on the swimming lane at the Frederiksborg side of Lake Esrum Sø. Start from the bathing jetty at Fredensborg Harbour.
The length of the lane is 1.000 meters marked by a numerated buoy for every 100 meters. A turnaround buoy is placed at "Kongebroen".

The swimming lane is primarily aimed at people practicing Open Water Swimming but others are also most welcome.
The lane is open all year round. Changing in open air, toilets in the sailing club on the opposite site of the road, parking on Slotsvænget.

Sørupvej 1, 3480 Fredensborg