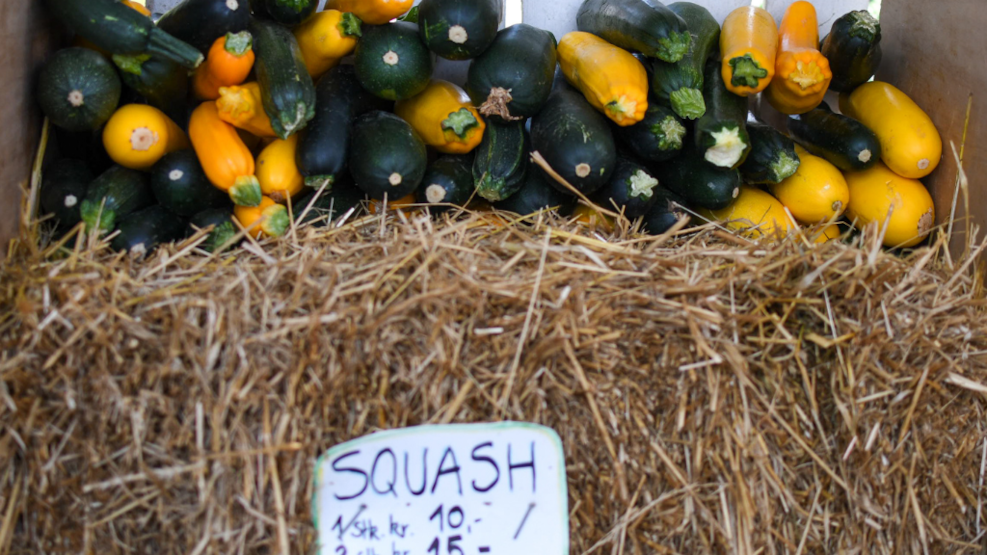 Taste North Sealand's finest produce: Harvest Market at Kulturhavnen in Gilleleje
It's almost time for late summer harvest markets, and one of the cosiest ones in North Sealand is located at Kulturhavnen in Gilleleje. Come by and fill your basket with seasonal produce.
Experience the authentic harvest atmosphere at Taste North Sealand's large harvest market in Gilleleje on Saturday, August 26th.
In the beautiful Kulturhavn Gilleleje, you'll meet several North Sealand food producers. You can learn how local wines win international awards and meet local entrepreneurs who take pride in delivering top quality with great respect for the entire journey from soil to table.
Taste unique local products such as ice cream, berries, meat, beer, wine, and more. Experience a cosy market and fill your basket with local products. Have a nice lunch or buy something delicious to bring home for dinner.
Practical information
Date: August 26, 2023, from 11 am to 4 pm
Location: Kulturbroen at Kulturhavn Gilleleje, 3250 Gilleleje
Price: Free admission.