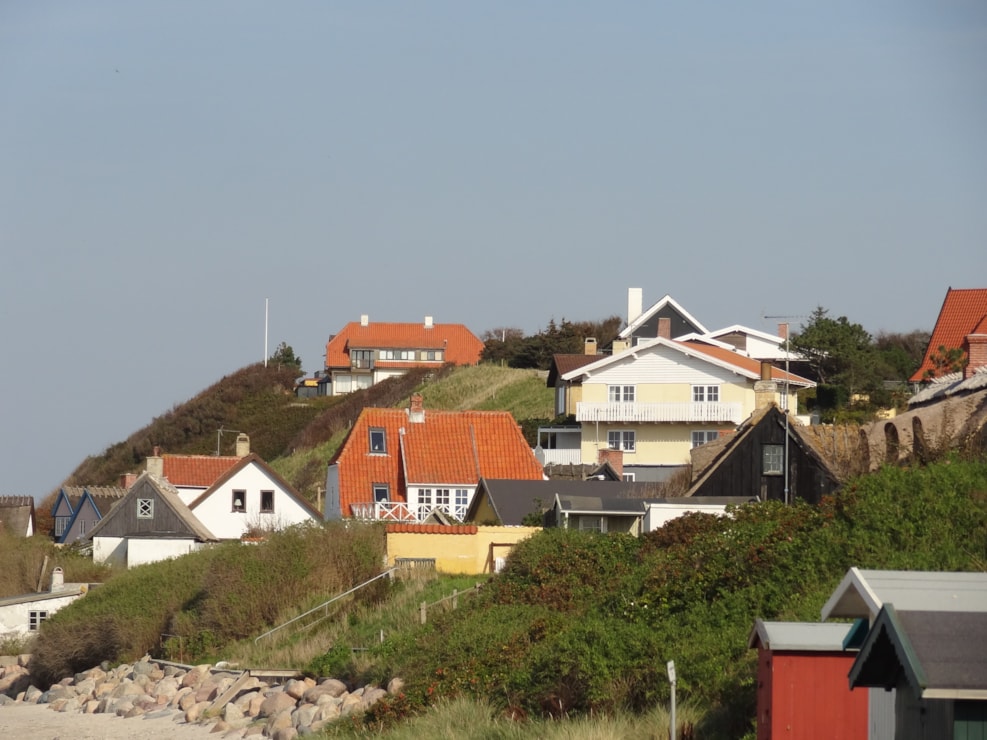 Tisvilde Kro
Tisvilde Kro was ready to welcome guests in the spring of 2018 after two years of renovation. The goal of the inn is to create a vibrant and inclusive place that embraces everyone - young and old, locals and visitors.
It is a social gathering place centred around art and culture, with a kitchen serving simple dishes prepared from the best seasonal ingredients.
There are limited seats, so booking a table in advance is a good idea. BOOK A TABLE
Tisvilde is beautifully located on the North Zealand coast, close to a family-friendly sandy beach and with Tisvilde Hegn (forest) as its closest neighbour.
Plenty of activities
In Tisvildeleje Every Saturday, you can visit a flea market, enjoy live music, join a guided adventure run, visit the observatory, go to the cinema, listen to Music in Lejet, stroll through the Kildemarked market, or savour the buzz of summer life in town. There's always something happening in Tisvildeleje or Tisvilde. It hosts folk festivals, operas, markets, and more.