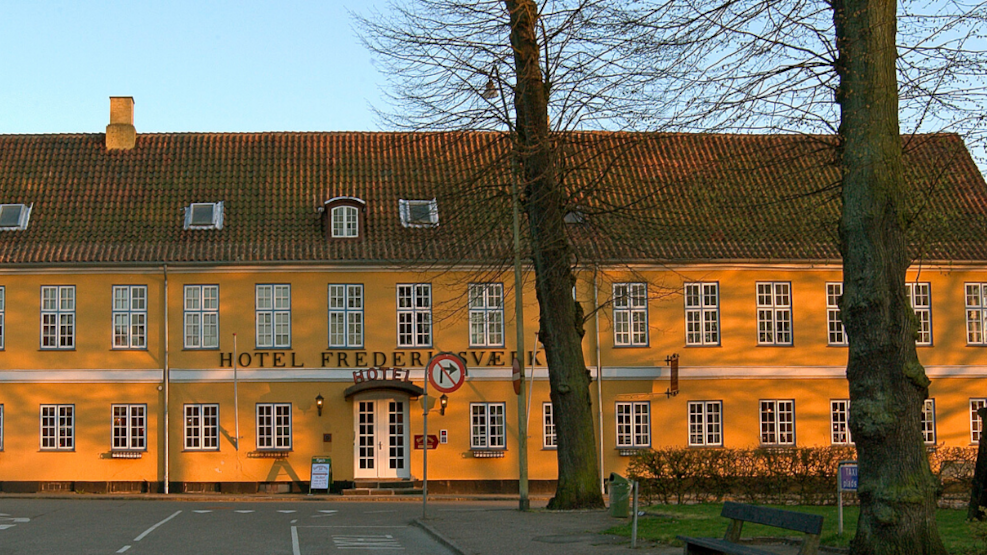 Tuesday City Walk - Frederiksværk's old inns, hotels & pubs
What role do guest houses play for the city? On this Tuesday evening, we take you around Frederiksværk town - where we tell the story of all the old inns, guest houses and pubs, which for several years shot up in the industrial city.
Before the railway came to the city and the cars gained ground, it was necessary even for ordinary business travellers to spend the night.
Ever since the founding of Frederiks Værk, there has been a need for accommodation facilities on site. Be it when the Gunpowder Test Commission travelled here and stayed for a whole month or when Major General Classen received a civilian visit.
Especially after 1900, tourists began to spot the glories of the area, and several guest houses appeared side by side with the existing hotels.
The boarding places also came to play a role as the workforce at Stålvalseværket grew, and many single men needed both food and accommodation. The theme of this evening's city walk thus pulls historical threads in many directions.
Date: July 26, 2022, at. 19-20.30
Price: DKK 75.- ex. Fee 
Meeting place: "Palæet", Torvet 1, 3300 Frederiksværk
Guided tour: Museum host Knud Erik Jensen from Industrimuseet Frederiks Værk. The tour is in Danish.