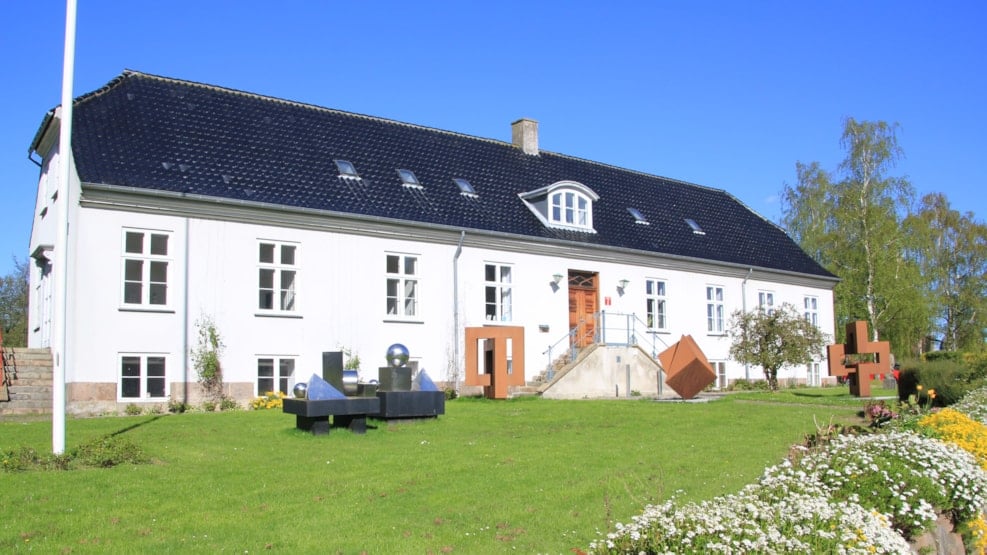 VisitNorthSealand Hillerød Tourist inspiration
VisitNordsjælland Tourist inspiration is located right next to Federiksborg Castle parking lot, Frederiksværksgade 2A, in the beautiful old building, Annaborg. The house is also home to Hillerød Art Association. 
Opening hours in the Tourist inspiration
You have access to the Tourist inspiration in the opening hours of Hillerød Art Association.
It is possible to collect tourist brochures and maps from Hillerod and North Sealand to a limited extent, with kindly self-service.
All year: Thursday – Sundays and bank holidays 12 -16
Tourist information 24/7 all year round
All year-round, you can find tourist information on www.visitnorthsealand.com Read about must-sees, major current events, art and culture, outdoor life, cycling, good cafés and restaurants, all types of accommodation and more.
Contact
Feel free to contact us by email at info@visitnordsjaelland.com or by phone at (+45)4921 1333. 
The phones and chat are open Monday-Friday, 9 – 15.