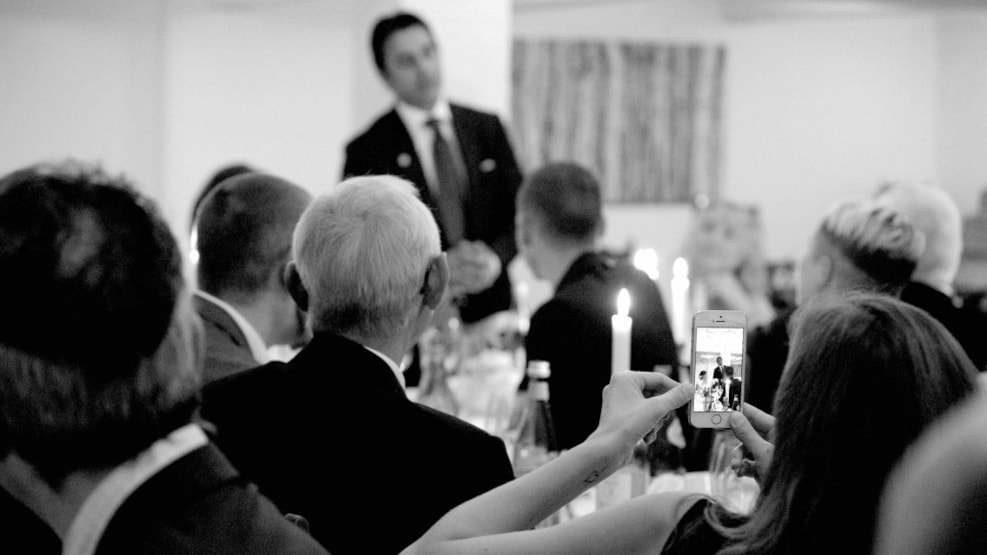 Wedding in Havgaarden Badehotel
Party in a historical setting with the sea as a background. Over the years, hundreds of weddings and other parties have been arranged here at Havgaarden Badehotel.
With our experience, we know how the surroundings help to create a successful day/party. When planning an important day in life like a wedding, one of the most important components is a good meal.
A meal for us at Havgaarden Badehotel is more than food and drink. The environment, locals and your personal choice are also very important. With our experience, we can arrange everything, and we are able to help you find the right partners.