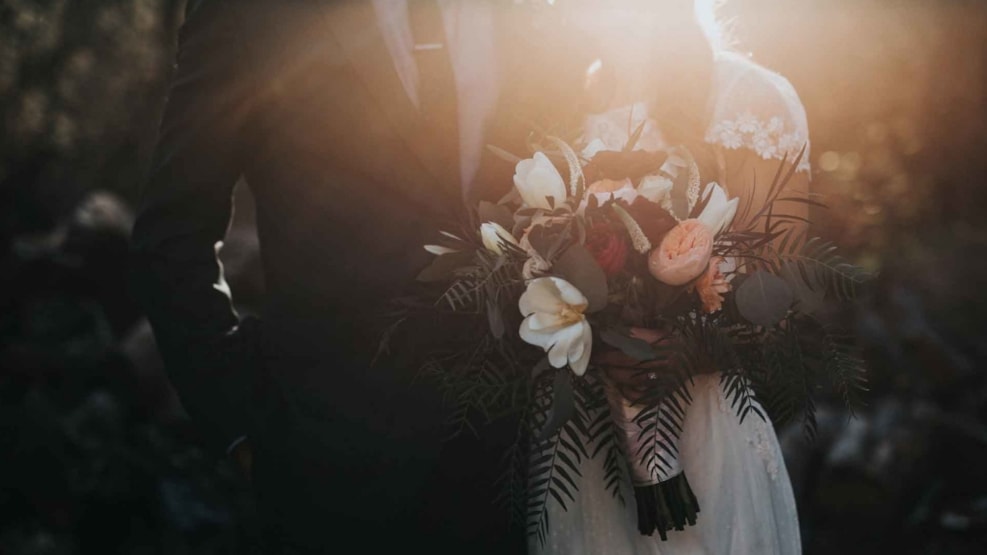 Wedding at Munkerupgaard
Munkerupgaard is located in one of the most beautiful locations between Gilleleje and Hornbæk, with a view of the Kattegat and Kullen on the Swedish coast.
At Munkerupgaard, the staff is ready to give you the perfect setting for your party or perhaps your wedding.
The beautiful facilities and the beautiful surrounding nature and not least the splashing sea give your party something completely unique. There is direct access to the beach which has one of North Sealand's most beautiful sunsets.
The nature around Munkerupgaard allows for long walks in beautiful surroundings. At Munkerupgaard's own golf course you can play 6 holes par 3 or a game of tennis on the well-kept tennis court. For the party, there are 28 beautiful rooms with showers and toilets for the guests.
In the kitchen, emphasis is placed on seasonal ingredients and wine which complements your menus.