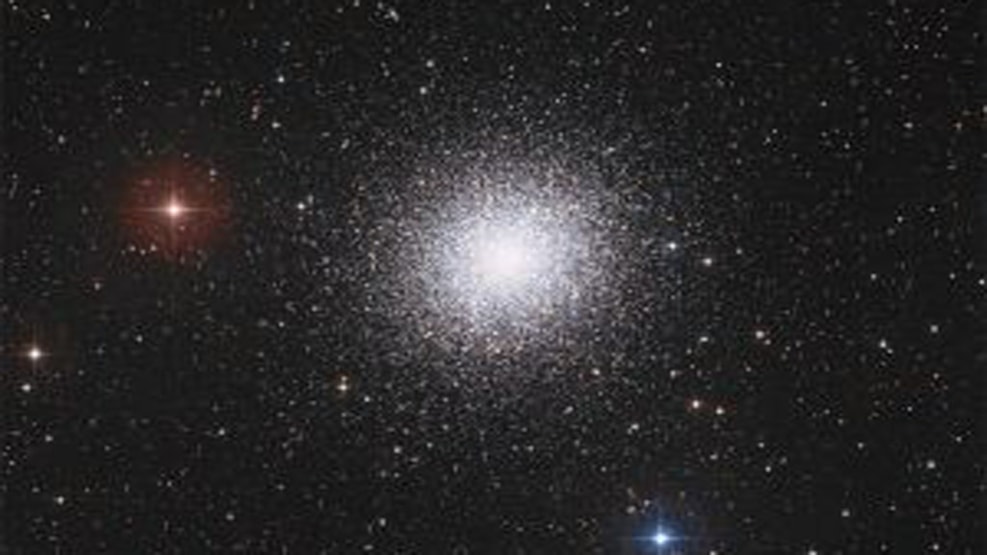 Wieth-Knudsen Observatory
On Margot Nyholmsvej 19 in Tisvilde Hegn, you do not admire nature but the sky. Wieth-Knudsen Observatory is hidden among the trees and does not look very special.
Tisvildeleje is ideal for stargazing
But twice a month, as darkness falls, a crowd of curious guests climb the narrow ladder inside the house, up to the small dome. Though the floor is only three square meters, and the large telescope in the middle takes up much of the space, there is still room for everyone to look in the telescope when it is focused on the rings of Saturn or the planetary fog M27.
The astrophysicist Michael Quaade explains why Tisvildeleje is perfect for stargazing. There is no background light from a city, and in a Danish context, the air is very calm. This is why the observation of the celestial objects is exceptionally clear.
Stargazing and northern lights
The astrophysicist is proud of the new telescope and draws on his extensive knowledge of everything out there. Every time he turns the handle the dome circulates with a plaintive sound as it slowly opens to a new piece the dark, starry sky above us. Michael Quaade focuses on the digital telescope, and we take turns looking at one of Jupiter's many moons not to be seen with the naked eye, but clearly observed through the ocular.
A rare treat is the observation of northern lights from the observatory and from the beach in Tisvildeleje.