Christmas markets in North Sealand
Christmas is approaching... Take a Christmas trip to North Sealand, visit Christmas markets with Christmas inspiration and get in the proper Christmas spirit.
© VisitNordsjælland
Photo: Ann Jørgensen
© VisitNordsjælland
Photo: Tine Uffelmann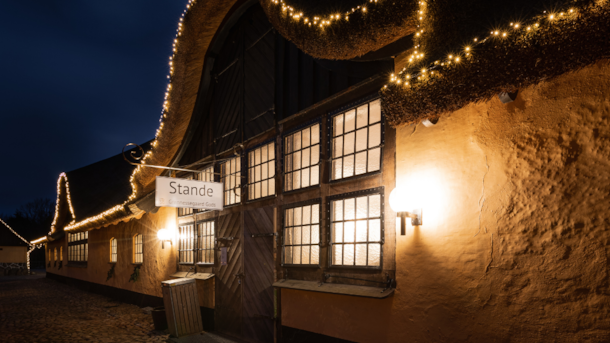 01
Christmas Market at Grønnessegaard
Visit the Christmas market at Grønnessegaard Estate near Hundested. The idyllic Grønnessegaard is known far and wide for its excellent Christmas market. On the weekend of November 26th-27th from 10.00...