Social dining in North Sealand
Stop by for social ining both under the roof and in the open air in North Sealand. Get greeted by your friends and your neighbour or make some new friendships. The food is ready, you just book and show up with your friends in a good mood.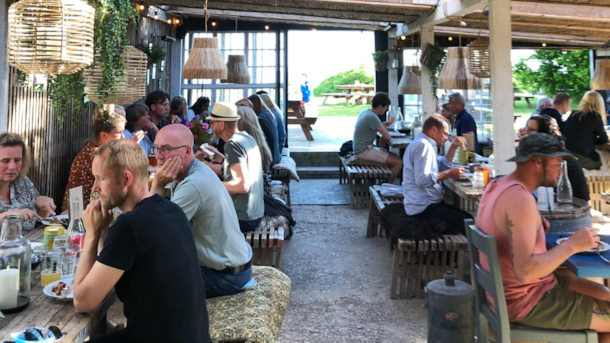 01
Social dining in Lynæs
Join us for a cosy social meal in Lynæs, and get to know each other better over a good meal.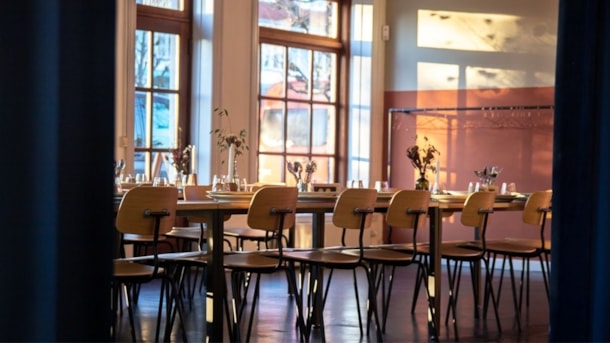 02
Social dining at Madkollektivet Naboskaber.
The food collective Naboskaber in Fredensborg invites to communal dining. Every Wednesday you can meet the locals over a meal of food prepared by Madkollektivet, but where you have to help with the ta...
Also experience this ...
North Sealand offers many more experiences .. just take a look