MTB routes in North Sealand
Sweat on your braw or at a family-friendly pace? Everyone can participate on two wheels in North Sealand.
The forests of North Sealand are the setting for many exciting mountain biking routes. The lang "Kongeruten" is Denmark's longest single-track.
In North Sealand, there are many forests, and you can freely roam in them on the forest tracks. You can bicycle, hike or horseback ride in them - there is space for everyone.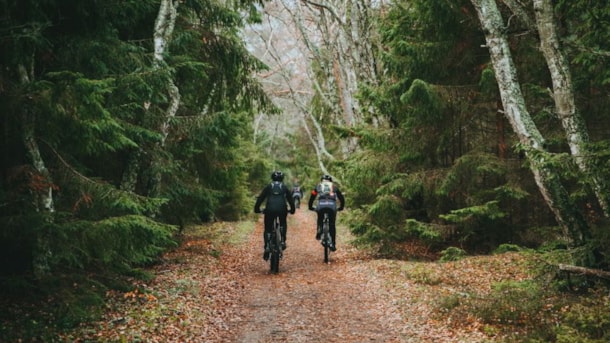 01
The MTB Route in Tisvilde Fence
The trip goes around most of Tisvilde Hegn and different terrain. The trail is, as far as possible, adapted to the landscape. Therefore, you drive both on landscaped gravel paths and the natural fores...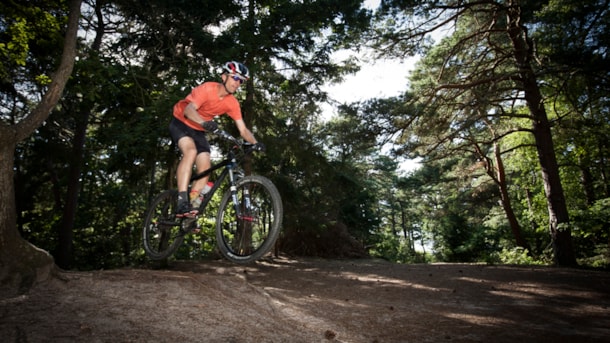 02
Mountain bike in Store Dyrhave Forest
Store Dyrehave is located in very hilly terrain and is, therefore, an ideal place to ride MTB. You have the opportunity to combine a physical challenge with a nature experience in the beautiful forest...