Chocolate and sweets
Cake, cookies, candies, sweets – we love them all. Give us chocolates, liquorice, berries and more. Pure enjoyment.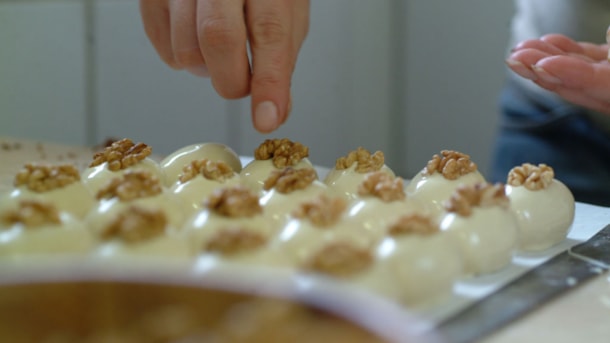 Photo: Chokolade Mageriet
01
ChokoladeMageriet Shop - Workshop - Café
ChokoladeMageriet is a combined shop, production workshop and cafe, centrally located on Helsingørsgade pedestrian street in Hillerød town centre.
ChokoladeMageriet is for those who do not want to co...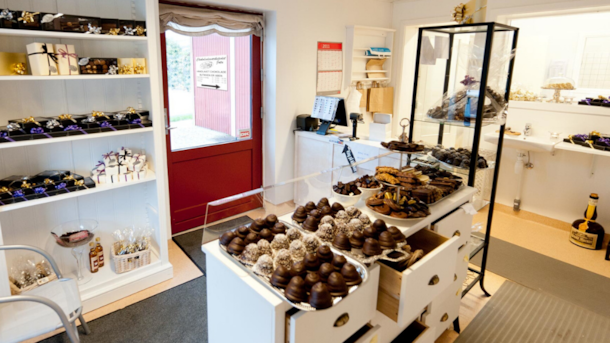 02
Chokoladeværkstedet Jota A/S
Small chocolatier making traditional hand-made chocolates. Christian Bahr is trained both baker and confectioner, and are trained by the former owner of Jota Chocolate in making first class handmade c...