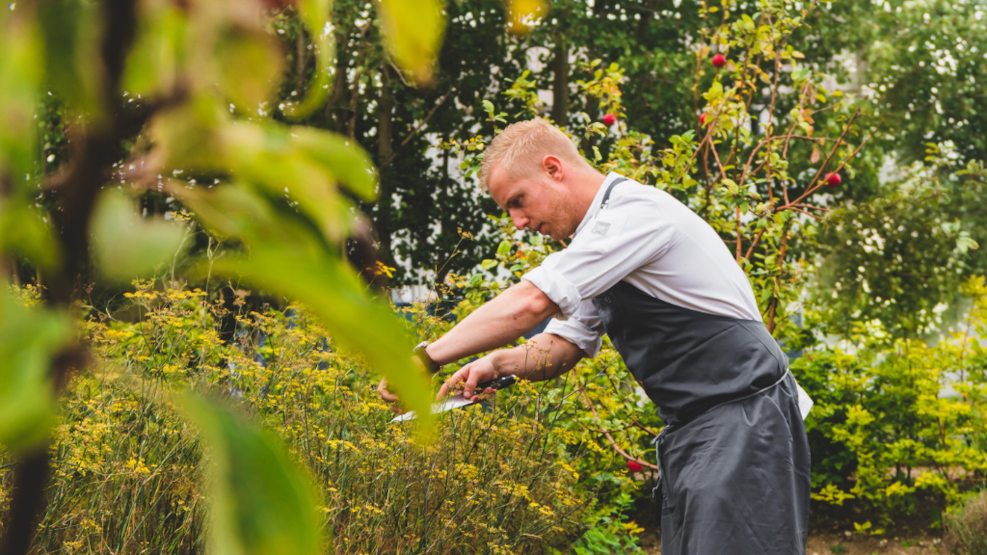 Green Experience
Best Western Hotel Hillerød
Best Western Hotel Hillerød is within walking distance of the top attraction Frederiksborg Castle and Hillerød's cosy town centre with lots of shops and cafes. It is an ideal starting point for experiencing Royal North Sealand, with only a short distance to Fredensborg and Kronborg castles and great nature experiences in Gribskov and Store Dyrehave forests.
Welcoming staff
At Best Western Hotel Hillerød, the staff are keen to give you the best possible settings for a wonderful stay. Hosting is something they take seriously - without being serious. With hospitality and enthusiasm, they are available 24 hours a day to help you.
Original decor with an atmosphere
At Best Western Hotel Hillerød you can enjoy the extraordinary decor. With inspiration in the town and nature, the rooms lie in winding streets like a small village, with street signs and a wealth of green plants, bathed in lots of light from the large roof windows.
Accommodation meeting your needs
The different types of rooms meet the needs of both families, business people and couples for comfortable accommodation. There are rooms especially suitable for wheelchair users and rooms where pets are allowed.
Restaurant krydderiet - the hotel's restaurant
In Best Western Hotel Hillerød's Restaurant krydderiet, both hotel guests and visitors from outside can enjoy lunch and dinner. The chef mainly uses locally produced high-quality raw materials and herbs from the hotel's herb garden, creating food from the New Nordic and Danish cuisine.
Swimming pool, fitness and bicycle adventures
Best Western Hotel Hillerød is next door to the Royal Stage, where you can use the swimming pool and the fitness centre. During the summer months, you can rent bicycles, and the reception will gladly help with suggestions for routes and experiences.
The heart of North Sealand
Hillerød is often referred to as the heart Royal North Sealand, and the central location makes the town ideal as a base for a stay where you will experience everything North Sealand can offer: Magnificent historic castles, extensive forests with lots of hiking and cycling routes, garden art, visual arts, museums and lots of events all year round.
Parking right next door
There is a large free car park for hotel guests, so you can easily and conveniently reach Best Western Hotel Hillerød.